Jammu and Kashmir is referred to as the "heaven of the earth," therefore if you want to visit, you should begin your trip at one of its renowned wildlife reserves. Here is a list of some of Kashmir's top wildlife sanctuaries, which visitors and tourists can visit for an unforgettable and action-packed getaway. When visited, these sanctuaries are extremely exotic and entertaining. The vast diversity of the local flora and fauna, as well as the sanctuaries themselves, are what draw visitors in. Therefore, be sure not to miss out on these wildlife sanctuaries in Kashmir if you're planning a trip there.
Top 10 Wildlife Sanctuaries In Jammu and Kashmir
1. Dachigam National Park
2. Gulmarg Biosphere Reserve
3. Overa Wildlife Sanctuary
4. Lachipora Wildlife Sanctuary
5. Achabal Wildlife Sanctuary
6. Surinsar Mansar Wildlife Sanctuary
7. Nandini Wildlife Sanctuary
8. Jasrota Wildlife Sanctuary
9. Hokersar Wildlife Sanctuary
10. Hirpora Wildlife Sanctuary
1 Dachigam National Park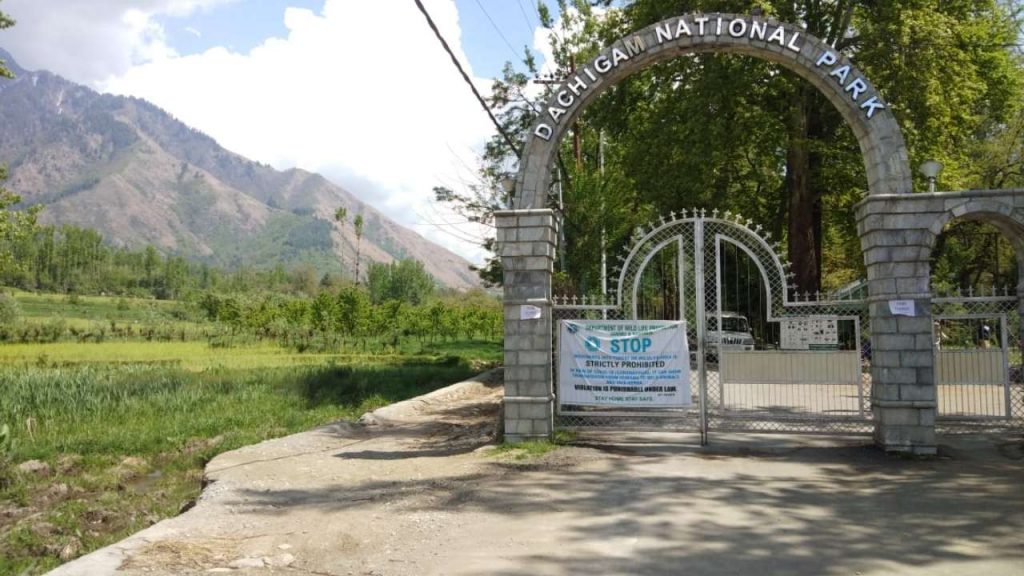 Dachigam is located in Srinagar City near Harwan. It is located 21 kilometres away from Lal Chowk. Its elevation ranges from 1700 to 4800 metres M.S.L. A 55 square mile area makes up the park. It serves as the national habitat for an endangered species of deer.
Fauna: Black and brown bear, musk deer, leopards, and migratory birds.
Birds: More than 150 species of birds are available in the Dachigam sanctuary. The principal species are Monal; Koklas, Bearded Vulture, Griffon Vulture, Golden Eagle, Grey Heron, Starling, Golden Oriole, Paradise flycatcher, Western yellow-billed blue magpie, Kestrel, Peregrine Falcon, Black bulbul, etc.
Flora: There are over 50 species of trees, 20 shrubs, and 500 species of herbs. The principal species of trees are Pinus Griffithii; Abies Pindrow; Juglans Regia; Morus Armeniaca; Corylus Column; Quercus robur; Ulmus Wallichiana; Aesculus Indica etc.
Shrub Species Include: Berberis spp.; Desmodium Tiliaefolium; Parrotiopsis Jacquemontiana; Indigofera Heterantha etc.
2 Gulmarg Biosphere Reserve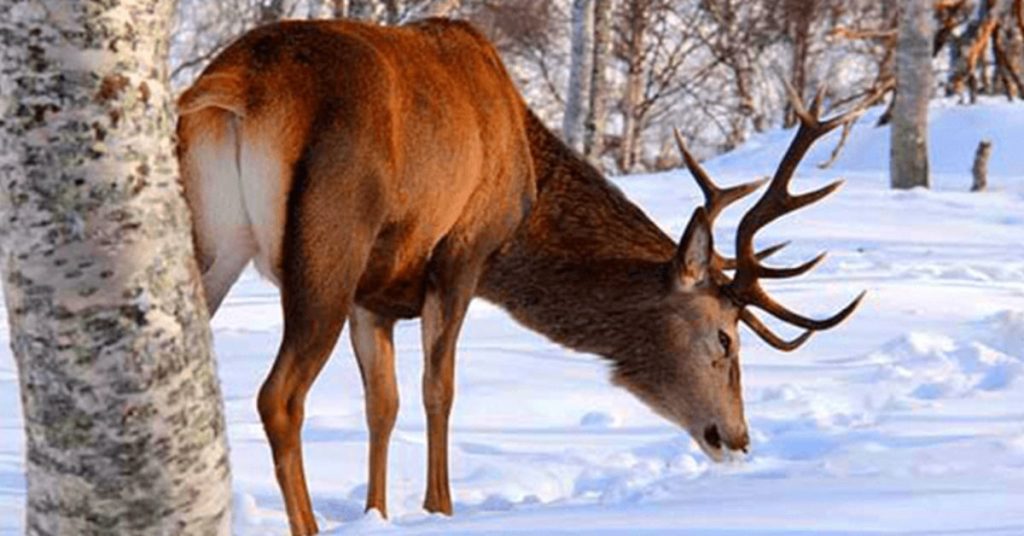 It is 48 kilometres (or roughly 50 kilometres) from Srinagar and occupies an area of about 180 kilometres. The reserve is located at an altitude of 2,400 to 4,300 metres above sea level.
Although musk deer are the main attraction, the reserve's deep woodlands are also home to hangul, serow, brown bears, leopards, red foxes, and black bears. Ninety percent of the vegetation in the forest is made up of conifers.
Regarding the avifauna, you'll see a lot of pheasants and upland birds. In addition, there are a number of other species, including the griffon, vulture, monal, snow cock, koklas, blue rock pigeon, Kashmir roller, European hoopoe, and jungle crow. The reserve, which is open daily from 10 am to 4 pm, is regarded as a haven for ornithologists. Adventurers have the option of staying in the camp close to the reserve.
The best time to visit the Gulmarg Biosphere Reserve if you want to see mammals is from September to March. But if you're interested in birdwatching, March, April, and May are the best times to go. Additionally, during this time, flowers bloom, dotting the landscape with a variety of hues.
3 Overa Wildlife Sanctuary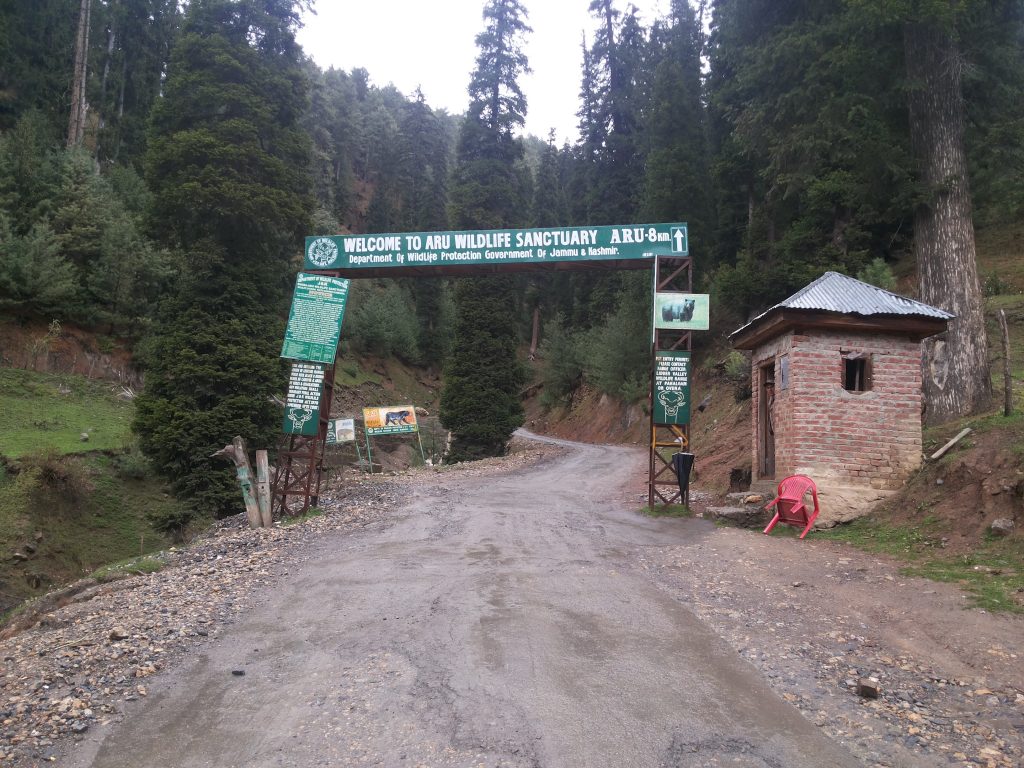 The park, also called Overa-Aru Biosphere Reserve, is a small but lovely habitat for a number of rare and endangered species, including the Hangul, Musk Deer, Brown Bear, Leopard, Koklas, Monal, and Snow Cock. Overa, which is near Pahalgam, is 76 km from Srinagar and has a 32.27 sq km area. The height above sea level ranges from 3000 to 5425 metres. The park's breathtaking mountain scenery, grassy hills, and deep valleys define its natural beauty.
Overa, a little biosphere, is home to a wide variety of wildlife, including spectacular pheasant species like the Chukar, Koklas, Monal, and Himalayan Snow Cock. The Overa National Park is home to around 80 listed bird species and 13 registered mammal species.
4 Lachipora Wildlife Sanctuary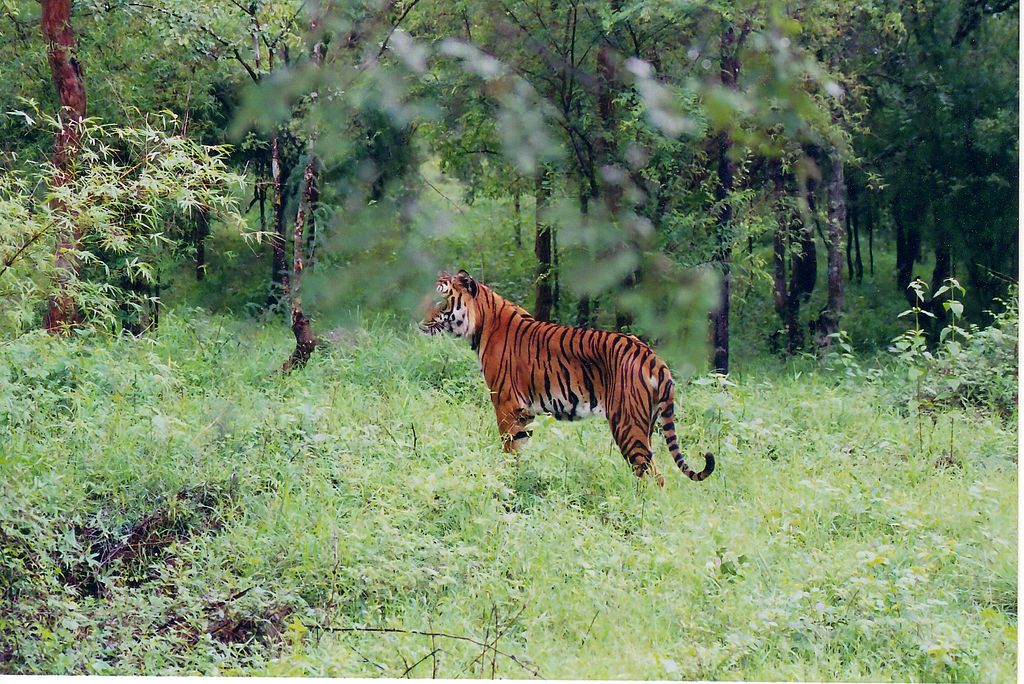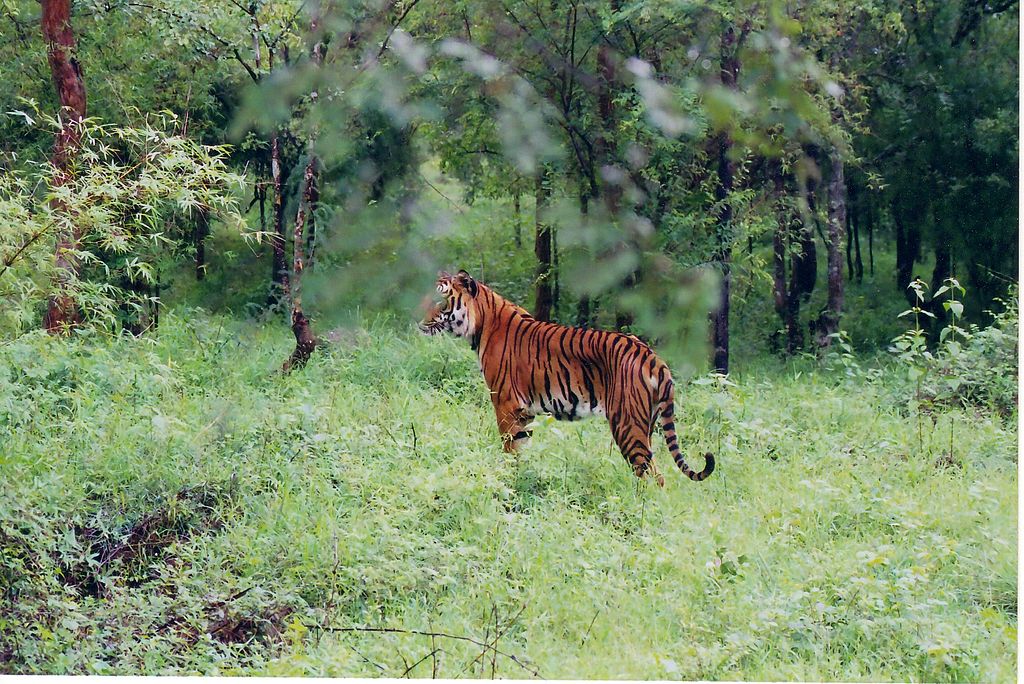 The Lachipora wildlife sanctuary is located in Jammu and Kashmir, close to the Lachipora village in Kashmir. On the northern bank of the Jhelum River is where the sanctuary is situated. The entire area is surrounded by thick forests, so everyone who loves green spaces should visit and will undoubtedly be happy. The Department of Wildlife Protection founded the sanctuary in 1987. One of the most significant species in this context is the wild goat, which is also present in several regions of Pakistan. Here, visitors will find a variety of trees and woodlands. This area protects the western Tragopan, an endangered species. This lush, green oasis should definitely be visited.
5 Achabal Wildlife Sanctuary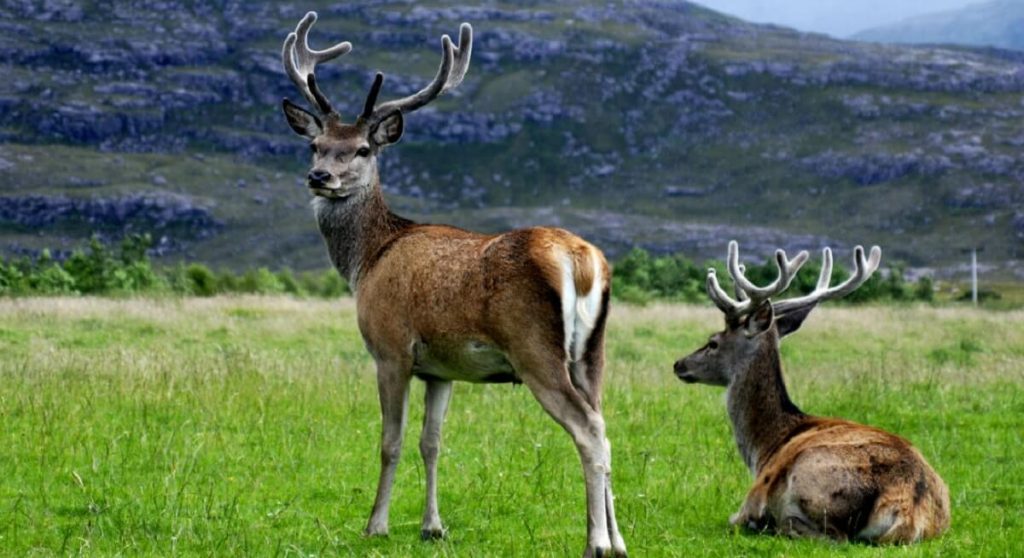 Achabal Wildlife Sanctuaries, one of Kashmir's most well-known wildlife sanctuaries, is situated 60 kilometres from Srinagar. The snow leopard, barking deer, rhesus macaque, brown bear, jackal, and Himalayan Marmot are just a few of the unusual animals that call this 50 hectare habitat home. There are a few species of wild animals that are endangered here, including the Kashmiri Stag.
6 Surinsar Mansar Wildlife Sanctuary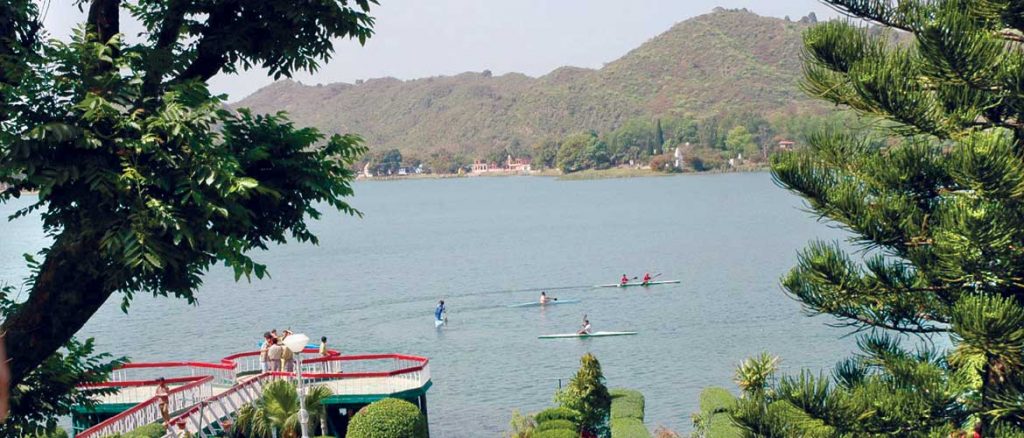 One of Kashmir's most well-known wildlife refuges is the Surinsar Mansar Wildlife Sanctuary. The sanctuary, which is 42 miles from Jammu, is home to several species of flora and fauna. September through March are the best months to visit for the finest experience. There are more than 15 different types of birds, and March through May is the best period to see them. The predominant bird species are the green pigeon, blue rock pigeon, peafowl, red jungle fowl, and rufus turtle dove.
7 Nandini Wildlife Sanctuary
Nandini Wildlife Sanctuary, a well-known wildlife sanctuary in Jammu and Kashmir, is home to a number of threatened and rare plant and animal species. It is a must-see location for everyone who enjoys bird watching, and the ideal months to go are March through May. Peafowl, red jungle fowl, blue rock pigeons, and other species can be seen. There are also eight different species of mammals, including leopards, rhesus monkeys, and wild boars.
8 Jasrota Wildlife Sanctuary
Located in Kathua, Jammu and Kashmir, is the Jasrota Wildlife Sanctuary. North of Jasrota village is where the sanctuary is located. Numerous birds and animals can be found living in the sanctuary's many verdant plains. The most noteworthy of these, axis deer, are widespread and can be found in high numbers throughout the park. The sanctuary is home to a wide range of species, including rhesus monkeys, barking deer, wild boar, and cheetahs. In addition to this, a wide range of birds like blue rock pigeons, green pigeons, and red jungle fowls live in this nature refuge.
9 Hokersar Wildlife Sanctuary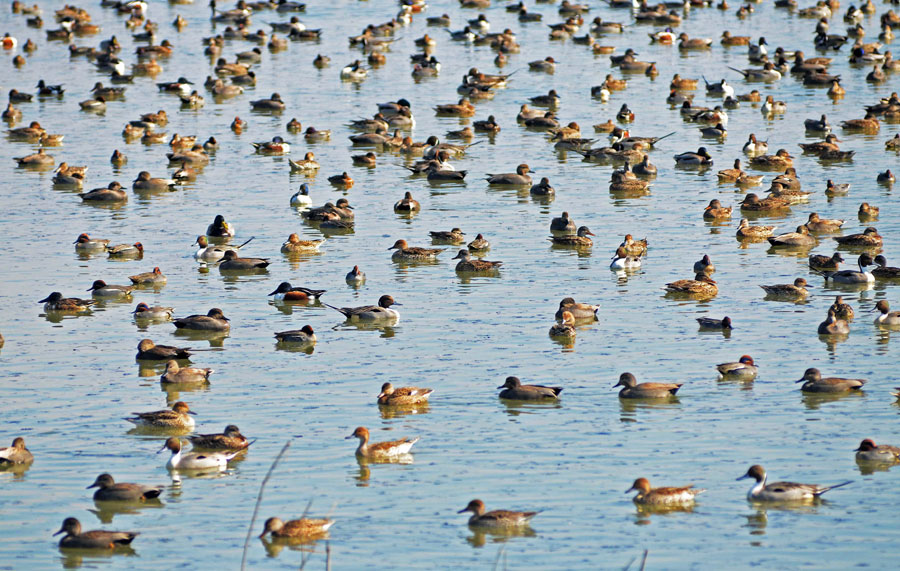 Kashmir is home to the Hokersar Wildlife Sanctuary. Most of the birds reproduce at the sanctuary, which is why it is so well known. The natural beauty of the surroundings and the local plants can both be observed by visiting this location. Hokersar Wildlife Sanctuary is a marsh where numerous migrating birds congregate, making it the ideal location for birdwatchers. Siberia, China, central Asia, and other places are the origin of birds like the white-eyed pochard. The government is emphasising their conservation because several of the species found here are threatened with extinction. Visit this location for the best experience if you're intrigued and willing to observe wild creatures and birds.
10 Hirpora Wildlife Sanctuary
The Hirpora Wildlife Sanctuary, also known as Hirpora Wildlife Sanctuary, is located in Kashmir's Shopian district, 70 kilometres south of Srinagar. The musk deer, leopard, Tibetan wolf, and numerous more animals that fall into the list of endangered species are among the major wildlife that call the Hirpora Wildlife Sanctuary home. When it comes to the sanctuary's birdlife, we may find a variety of species here, like the Himalayan woodpecker, the white-capped redstart, and others. This sanctuary offers a special opportunity for individuals who enjoy seeing these animals.
Jammu and Kashmir Tour Packages