Vaishno Devi, Amarnath, and Shiv Khori are three of the most revered pilgrimage sites in India. These sites attract thousands of devotees every year who seek blessings and spiritual solace. Vaishno Devi Yatra takes you to the holy shrine of Mata Vaishno Devi, located atop the Trikuta Mountains in Jammu and Kashmir. The Amarnath Yatra takes you to the holy cave of Amarnath, where an ice lingam of Lord Shiva is formed every year. Shiv Khori Yatra takes you to the Shiv Khori cave, which houses a naturally formed Shiva lingam. All three yatras offer unique experiences and are an important part of the Hindu pilgrimage circuit. Tour operators like Holidays Hunt offer all-inclusive yatra tour packages that include transportation, accommodations, meals, and guided tours to ensure a safe and comfortable journey for devotees.
Featured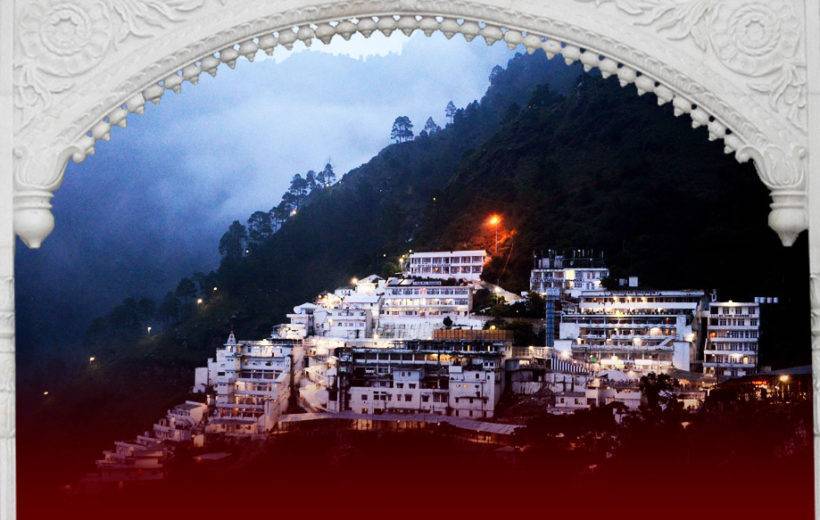 Seek the divine blessings of Mata Vaishno Devi at Katra in Jammu and enjoy sightseeing in Kashmir with our Kashmir with Vaishno Devi Itinerary of 07 Nights 08 Days. Your...
Feel blessed in the presence of the divine at the well-known spiritual holy shrine in India, the Mata Vaishno Devi Temple, and seek the divine blessings of Mata Vaishno Devi...
Featured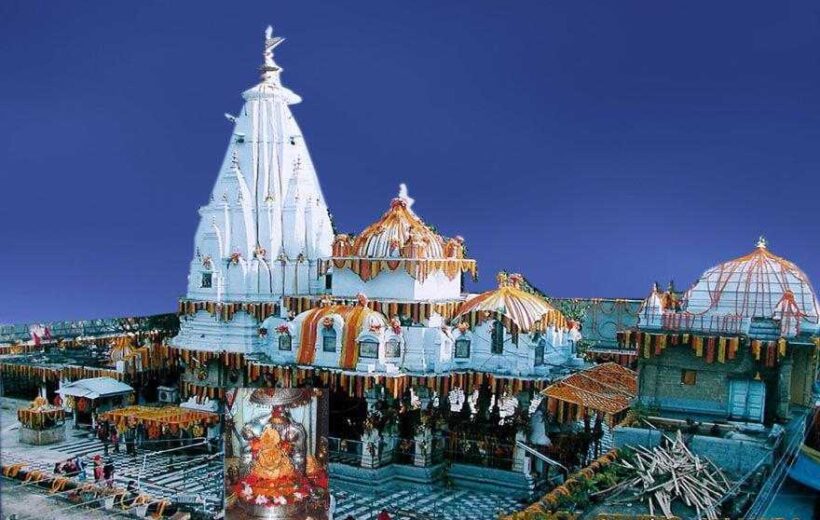 Discover spiritual richness with Dharamshala Tour & 5 Devi Darshan Himachal. Visit temples of Hindu goddesses & explore natural beauty. Book now!