Planning a trip to Kashmir, often referred to as "Paradise on Earth," is a dream come true for many travelers. With its stunning natural beauty, serene lakes, lush valleys, and snow-capped mountains, Kashmir offers a captivating blend of picturesque landscapes and rich cultural experiences. In this comprehensive guide, we will walk you through the essential steps to plan an unforgettable Kashmir tour, from choosing the right time to visit to exploring the top attractions and organizing logistics.
Choosing the Best Time to Visit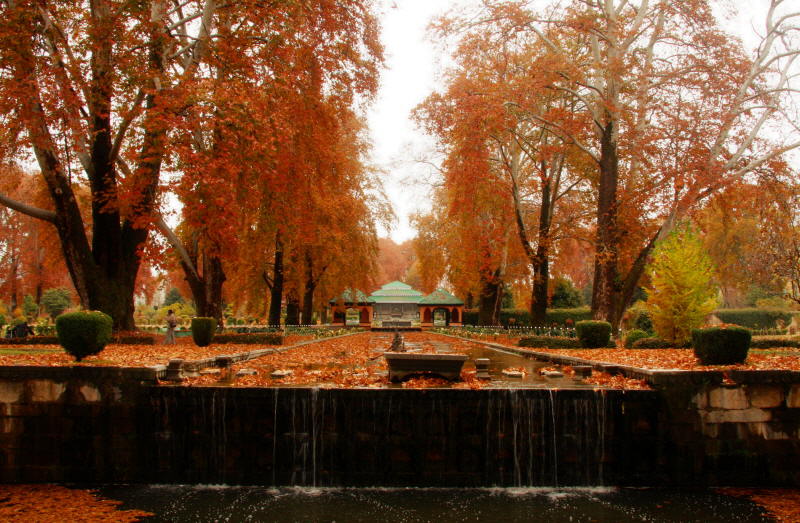 Kashmir experiences different seasons throughout the year, each offering a unique charm. The summer months from April to September are the most popular, providing pleasant weather and allowing access to high-altitude areas. However, the spring season from March to May brings blooming flowers and vibrant colors, while the winter months from November to February offer the opportunity to witness snowfall and enjoy winter sports activities. Consider your preferences and interests when selecting the best time to visit Kashmir.
Must-Visit Destinations in Kashmir
Kashmir boasts a plethora of enchanting destinations that should not be missed during your tour. Start your journey in Srinagar, the capital city, and explore the iconic Dal Lake, Mughal Gardens, and vibrant local markets. Head to Gulmarg, a popular ski resort, for adventure enthusiasts and breathtaking views. Pahalgam, known as the "Valley of Shepherds," offers serene landscapes and serves as a base for exploring the Amarnath Yatra pilgrimage. Don't forget to visit Sonamarg, known as the "Meadow of Gold,"
Experiencing the Rich Kashmiri Culture
Immerse yourself in the vibrant Kashmiri culture by exploring the local traditions, cuisine, and arts. Visit the Hazratbal Shrine and Jama Masjid in Srinagar to witness the spiritual side of Kashmir. Indulge in the region's delectable cuisine, including the famous Wazwan feast, Kashmiri tea (Kahwa), and traditional Kashmiri bread (Kandur). Engage with local artisans and shop for exquisite handicrafts, including Pashmina shawls, paper mache crafts, and Kashmiri carpets.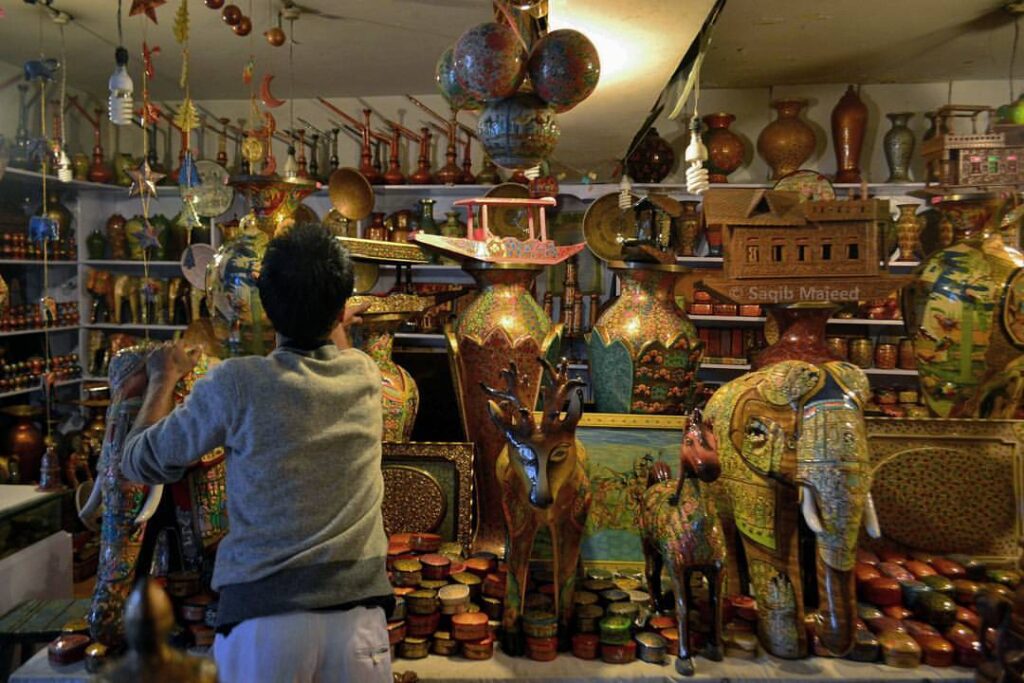 Organizing Logistics and Accommodation
When planning your Kashmir tour, consider the logistics and make necessary arrangements in advance. Book your flights to Srinagar International Airport and arrange for transportation to your desired destinations. Choose accommodation options that suit your budget and preferences, ranging from luxury houseboats on Dal Lake to hotels and guesthouses in various locations across Kashmir. It's advisable to book in advance, especially during peak tourist seasons.
Safety and Local Guidelines
Ensure your safety and adhere to local guidelines during your Kashmir tour. Stay updated on travel advisories and follow any security instructions issued by the government or local authorities. Respect the local customs and traditions, dress modestly, and be mindful of local sensitivities. Engage with authorized travel agencies (Holidays Hunt) and local guides to ensure a smooth and secure travel experience.
Conclusion
A well-planned Kashmir tour promises a memorable and enchanting experience amidst nature's splendor and rich cultural heritage. From choosing the right time to visit and exploring the must-visit destinations to immersing in the local culture and organizing logistics, careful planning ensures a seamless and unforgettable journey. So, get ready to embark on an extraordinary adventure and discover the captivating beauty of Kashmir, creating cherished memories that will last a lifetime.