Jammu & Kashmir is a well-liked tourist destination in India and is frequently referred to as "Paradise on Earth." The Jammu and Kashmir Himalayan region is well-known for its breathtaking scenery, its many blue lakes, and its pashmina shawls. Islam, Hinduism, and Buddhism are all practised by the people of Jammu and Kashmir. Clearly, there is a large spectrum of cultural diversity to be explored here.
It is not to say that these very destinations are the only places to visit in Jammu and Kashmir but yes they are the Most Visited Tourist Places in Jammu and Kashmir in the list of Indian hotspots.
10 Most Visited Tourist Places in Jammu and Kashmir
1. Jammu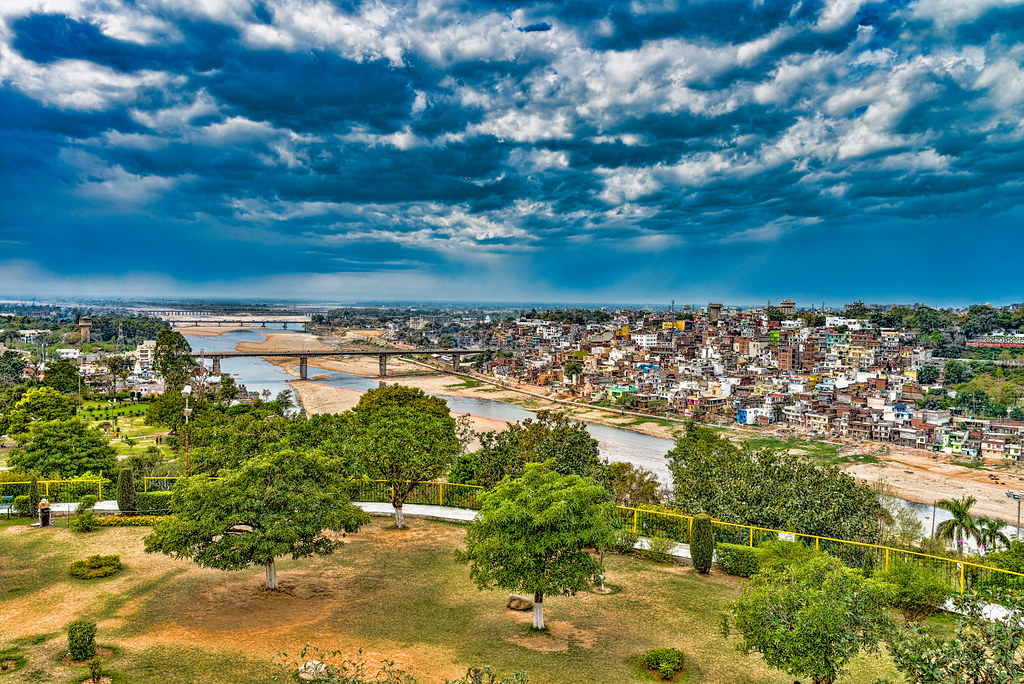 The Jammu region, the newest Union Territory of India, is a great place to arrange a vacation because it is mostly known for being the location of the well-known Mata Vaishno Devi shrine. The region of Jammu may have been a little overshadowed by the beauty of Kashmir, but it has enormous tourism potential thanks to its wealth of religious sites where visitors can seek the blessings of God, unusual mountainous locations perfect for hiking and biking adventures, and a vibrant culture that helps visitors learn more about the area.
In short, a trip to Jammu is a good way to break up the routine. In addition to visiting some of the city's many holy sites, such as Peer Koh Cave, Raghunath Temple, and Mata Vaishno Devi, one can also enjoy a hill vacation at Patnitop and Doda. Mansar Lake, as well as the ethereal beauty of Patnitop and Doda, are among Jammu's lovely lakes that nature enthusiasts might fall in love with. At Kishtwar National Park, wildlife fans can experience their fair share of excitement. Read More
2. Katra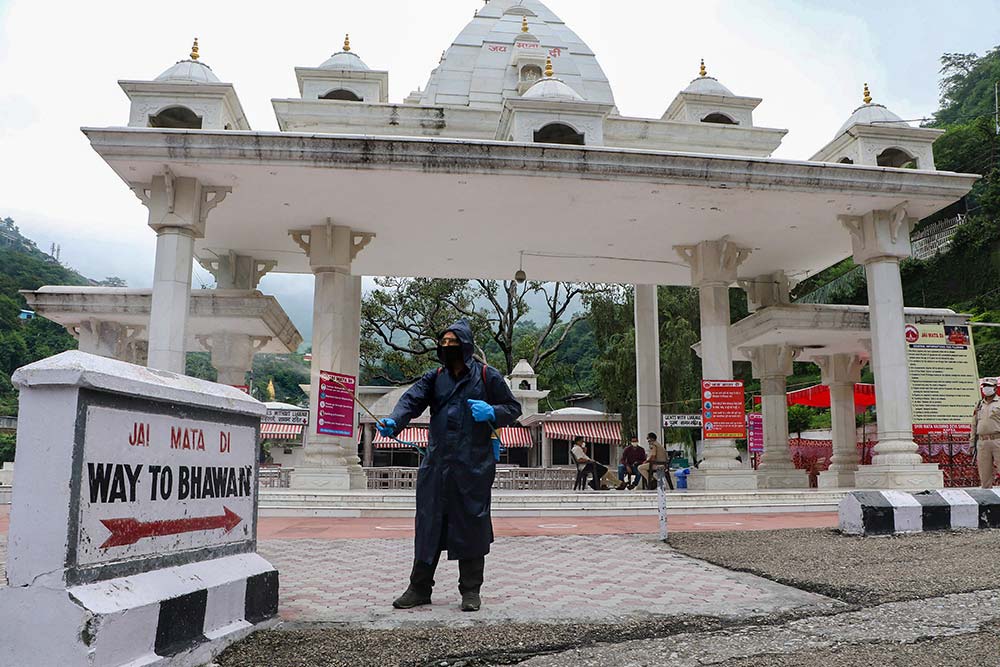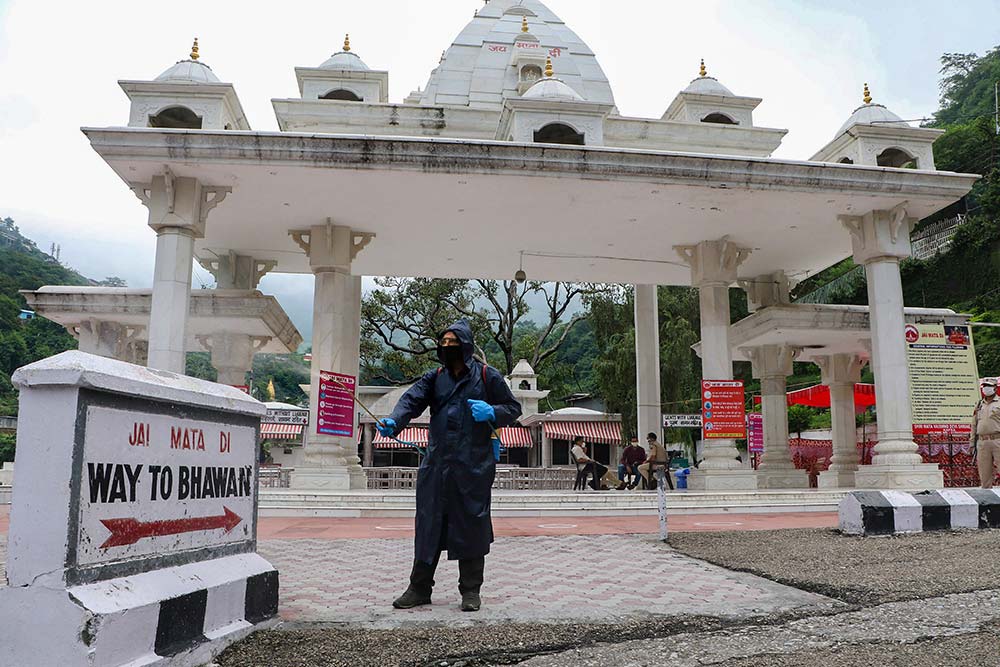 Katra is a small town located in the state of Jammu and Kashmir near the foothills of the Himalayas. It is the home of the Vaishno Devi Temple. It is the second-most significant temple in India, and millions of people go from all around the country to visit it each year.
The town of Katra serves as a stopping point for pilgrims en route to the temple because it is located 13 kilometres uphill from Katra. Visit other temples, such as the Bhairavnath and the Shivkhori Cave Temple, to embark on a whole religious trip. While the summer months are the busiest for tourism in Katra, the monsoon and winter months offer a chance to escape the crowds. Katra won't let you down, whether you wish to take in the grandeur of the temples in this holy town, boost your adrenaline by participating in adventure sports, or just unwind and take in the scenery.
3. Shiv Khori, Reasi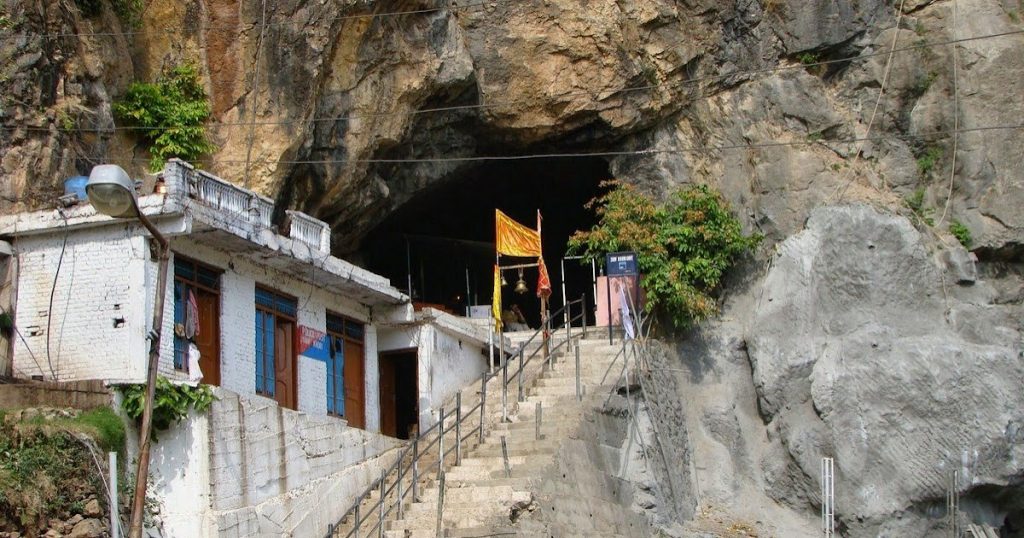 In India's own Heaven on Earth, Jammu and Kashmir, Shivkhori is a divine temple dedicated to an avatar of Lord Shiva that is situated in the midst of nature in the form of a cave on a hill. The 4-foot-tall lingam was created by nature in a cave. Swayambhu, another name for this self-manifested lingam of Lord Shiva, is a revered figure in Hinduism. One of Lord Shiva's forms, thought to be unborn and unseen, is said to be honoured in the cave, according to some. The heavenly aura of this manifestation of Lord Shiva is felt when one penetrates the cave. Shivkhori is a charming place well-known for its religious convictions.
Worldwide followers of Lord Shiva come to the cave to make sincere prayers. Over 3 kilometres of the trek through the breathtaking mountains covered in rich vegetation must be hiked to reach the cave-shrine. Natural impressions or shapes that resemble Lord Shiva, Goddess Parvati, Lord Ganesh, Nandi, Kartikeya, and Sheshnag may be found throughout the cave. Many are drawn to this mysterious area like bees to honey and find these naturally occurring sensations to be quite appealing. You will be mesmerised by the cave's enchanted atmosphere and compelled to visit Shivkhori repeatedly as a result.
4. Patnitop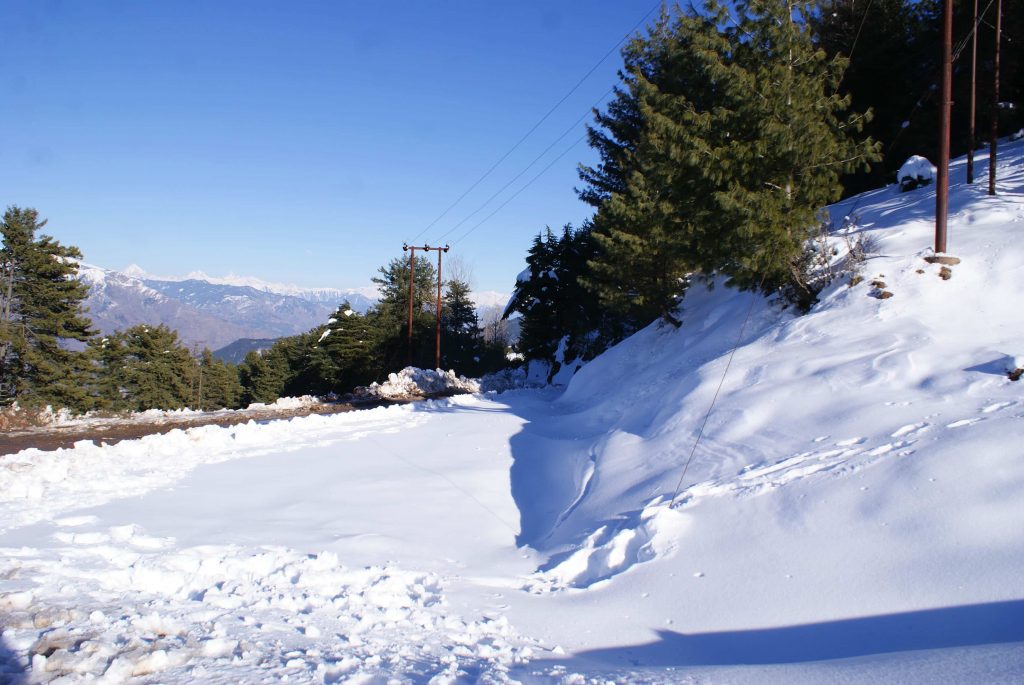 Patnitop, a lovely hill town in Jammu and Kashmir's Udhampur district, was formerly known as "Patan Da Talab," which means literally "The Pond of the Princess." This popular tourist destination in Jammu Region is situated on a picturesque plateau of the Shiwalik Range of the Himalayas and offers panoramic views of the sparkling snow-capped peaks as well as lush meadows. The most well-known hill station in the Jammu Region, Patnitop, provides a variety of treks, a few temples, monuments, and a garden for a special getaway with loved ones, friends, or even a partner.
One such short walk from this popular tourist destination leads to Sanasar, Nathatop, a fantastic area to experience peace and numerous adventurous sports like paragliding. Patnitop provides small excursions that even family vacationers may enjoy. You can also hike to Madhatop from Patnitop, which is well-known for its skiing and other adventurous pursuits. Nature lovers are drawn to Madhatop's three fresh water springs. Another well-liked tourist spot close to Patnitop that offers an exhilarating one-day hike is Shiva Garh.
The "Billo ki Powri," a 270-step staircase carved into the face of the cliffs near Patnitop, is a must-see attraction for history aficionados. Kud Park is a good place to go for a family picnic. The "Patisa," a sweet dish that is a must-try, is another reason why Patnitop is so well-known.
5. Srinagar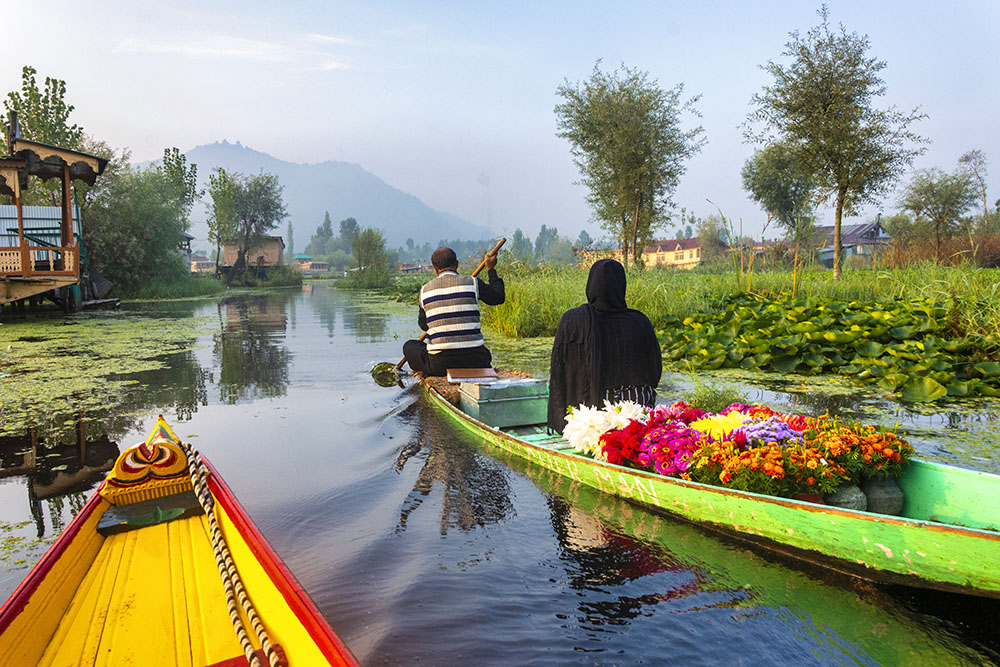 The Kashmir Valley, also known as "Paradise on Earth," houses Srinagar, a historic city. This idyllic sanctuary appears so beautiful that you might think it's a painting, surrounded as it is by the towering Himalayas, tranquil lakes, and magnificent gardens. You enter a new universe on the exhilarating shikhara rides. Your awe at the distinctive culture and sights of this vibrant city will be unmatched. Read More
6. Gulmarg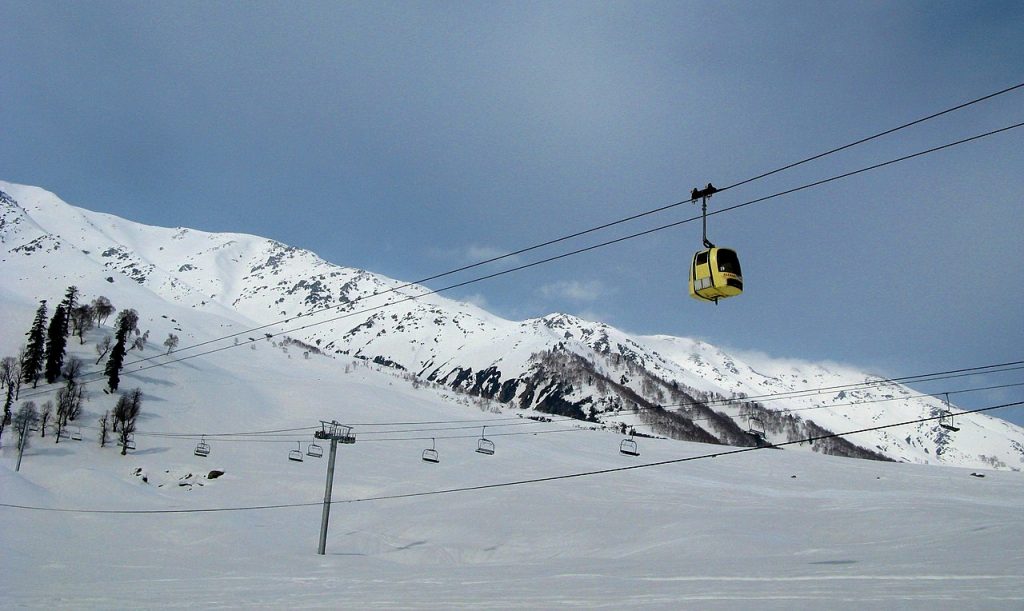 The hill town of Gulmarg, which is 8,694 feet above sea level, is a well-liked ski resort in Kashmir. The main attractions of Gulmarg tourism are the snow-capped mountains, lush green boundaries, peaceful weather, and, most notably, the adventure sports of skiing, riding the Gulmarg gondola, snow biking, and sledding. With its abysmal gorges spread throughout the landscape and elevation of 2730 metres, Gulmarg is sure to provide tourists a spine-chilling experience. Read More
7. Pahalgam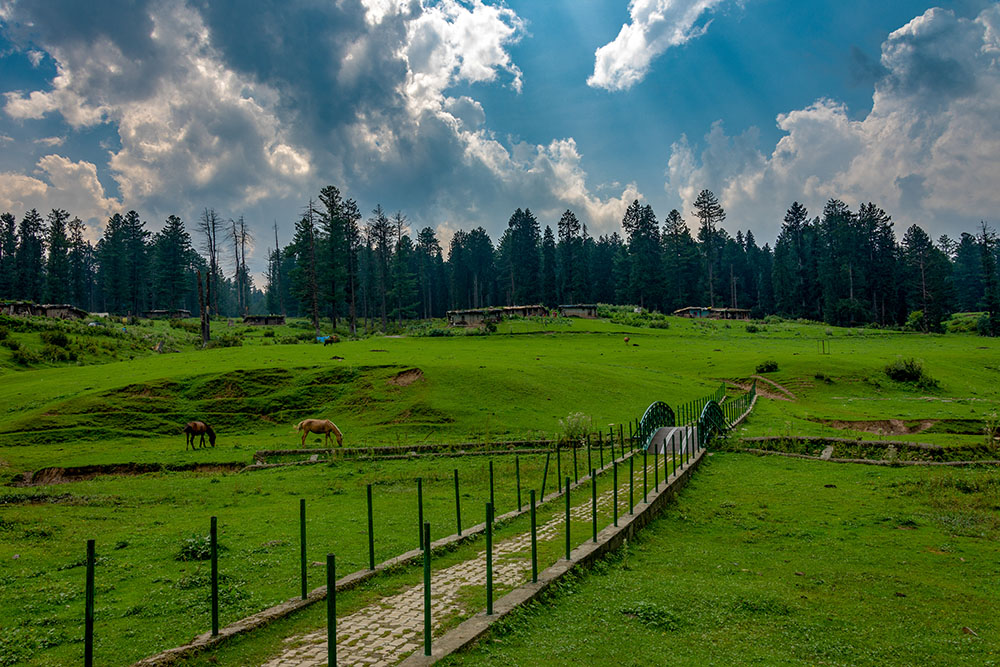 Pahalgam, a picturesque hill town in the state of Jammu and Kashmir, is situated along the glacial Lidder River. The town is situated 2,740 metres above sea level at the foot of the Kolahoi Peak in the Western Himalayas. The Amarnath Yatra, a yearly Hindu pilgrimage that takes place between the months of July and August, makes a significant pit stop in Pahalgam. Coniferous forests, flower-filled meadows, grasslands, and hills make up the majority of Pahalgam's topography. A number of hikers, trekkers, and adventure sport enthusiasts visit the hanging Kolahoi glacier, which is also reachable from Pahalgam via the lovely meadows of Aru. Read More
8. Sonamarg
Sonamarg, often referred to as Sonmarg, is a town located in the Indian state of Jammu & Kashmir. Sonamarg means "the land of gold" in English. It is among the most stunning locations in both the entire nation and the state. This tiny village is located on the bank of the raging Sindh river, 9,000 kilometres above sea level. Just 70 kilometres separate this charming town, which is situated in Jammu and Kashmir's Ganderbal district, from the Srinagar International Airport. You will be able to glimpse Sonamarg's stunning backdrop of snowy mountains from there.
9. Doodhpathri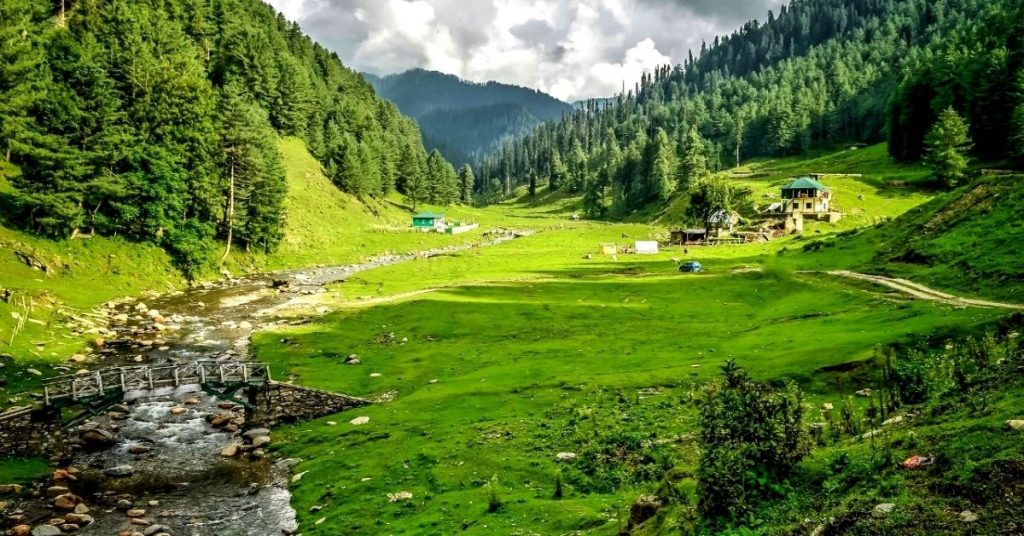 Doodhpathri, often known as the "Valley of Milk," is a hill station and popular tourist destination in the state of Jammu and Kashmir. It is situated in Jammu and Kashmir's Budgam district. 8,957 feet above sea level, 42 kilometres from Srinagar, the state's summer capital, and 22 kilometres from Budgam, the district's administrative center. Read More
10. Yusmarg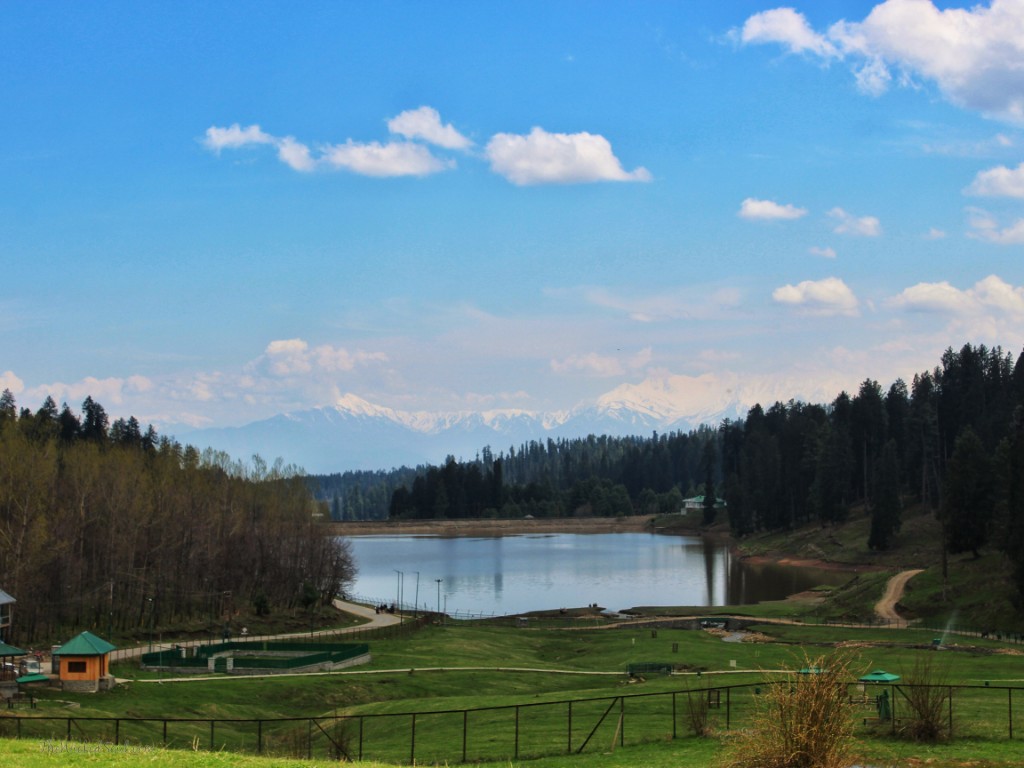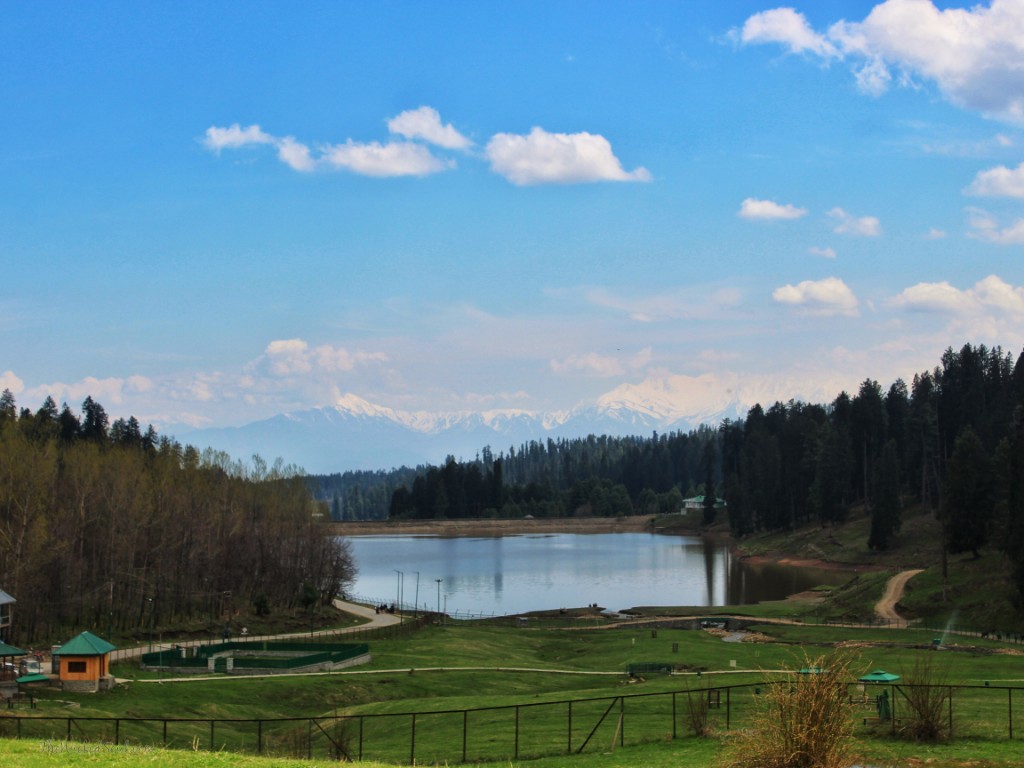 The 'Meadows of Jesus,' also known as Yusmarg, are thought to be the location where Jesus once dwelt amid the Pir Panjal Range of the Himalayas. Yusmarg presents itself as the ideal tourist destination for all those seeking a restful and refreshing vacation amidst nature, sitting by the glittering River Doodhganga and overlooking the powerful Sunset and Tatakooti Peaks. Read More
Jammu and Kashmir Tour Packages
Holidays Hunt Travel, one of the best tour and travel agency in Jammu and Kashmir, provides a Jammu and Kashmir Tour Packages. For a customized Kashmir tours, contact us. Please call or whatsapp +91-94199-15255 or visit our website holidayshunt.com