Holidays Hunt offers 7 Days Kashmir Tour Package From Malaysia. Holidays Hunt is one of the best tour and travel agency in Kashmir. Registered with the Government of India's Ministry of Corporate Affairs.
Holidays Hunt is the best stop for personalised holiday packages for Kashmir from Malaysia. Explore a wide range of options available at attractive discounts to suit every kind of traveller.
Featured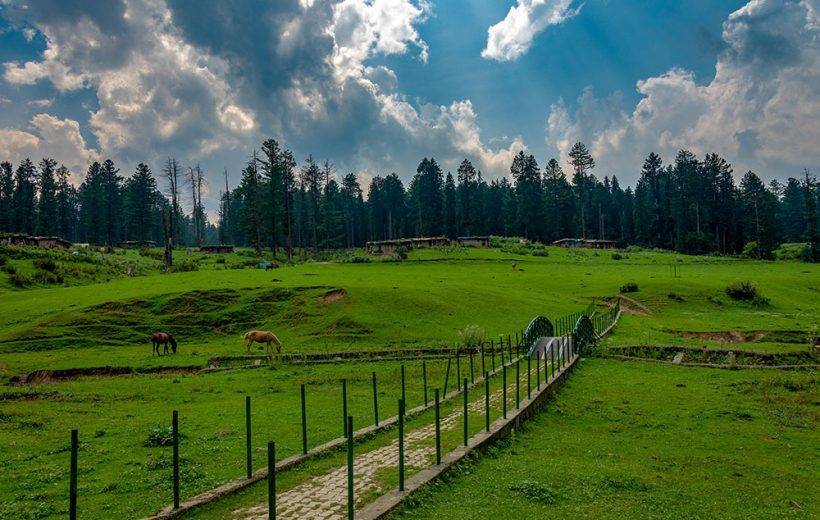 Srinagar, Jammu and Kashmir
Holidays Hunt Travel, one of the best tour and travel agencies in Jammu and Kashmir, offers a 6 nights and 7 days Kashmir tour itinerary and Holiday packages from Kolkata...