If you're thinking of Kashmir Tour Packages From Malaysia, Holidays Hunt Travel is the company for you. You can find any type of Kashmir trip package you want with us. You can choose a location based on your budget and the Kashmir location you're considering visiting. We provide the greatest packages for all of Kashmir's locations, including Pahalgam, Gulmarg, Sonmarg, and Yusmarg, as well as Srinagar.
On your Kashmir tour packages from Malaysia, you will enjoy skiing, trekking, paragliding, water skiing, shikara rides, and many other activities.
The greatest selection of fully personalised Kashmir tours are available from Malaysia with Holidays Hunt Travel. You'll forget about the standard way of life when you experience Kashmir's enchanting houseboats, exhilarating shikara rides, and breathtaking vistas of the rising sun.
06 Days Kashmir Tour Package From Malaysia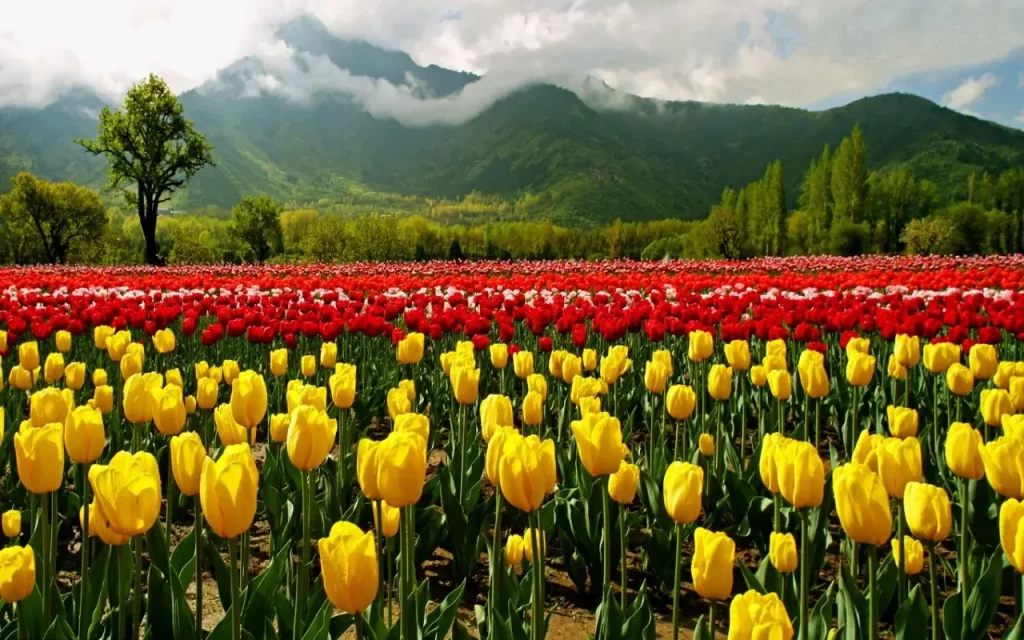 Duration: 05 Nights 06 Days
Places to cover: Srinagar – Gulmarg – Sonamarg – Pahalgam
Kashmir Honeymoon Tour Package
Duration: 05 Nights 06 Days
Places to cover: Srinagar – Gulmarg – Sonamarg – Pahalgam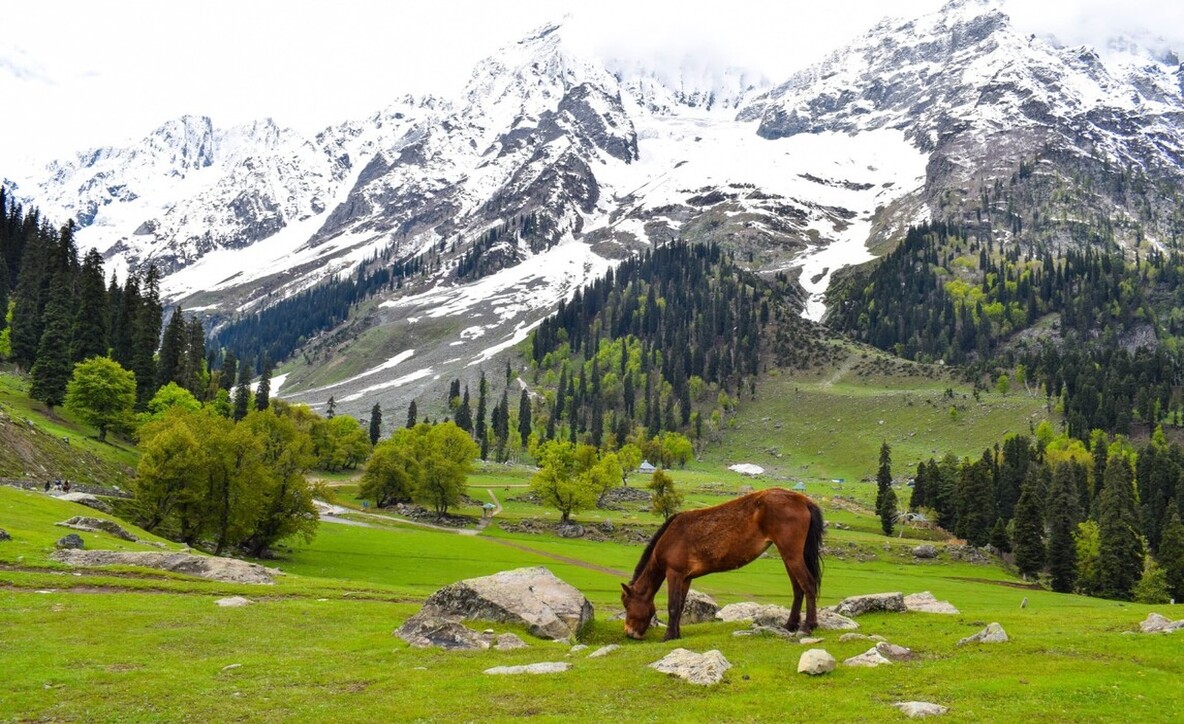 Duration: 06 Nights 07 Days
Places to cover: Srinagar – Gulmarg – Sonamarg – Pahalgam – Doodhpathri