Kangri, a fire port that provides warmth during the quiet, gloomy, and chilly days of the "Wandah" and "Shishur" seasons in the Kashmir valley, is the wintertime favourite of every Kashmiri. Both rural and urban Kashmiris attach special importance to it. The Kangri is used by rural residents, notably farmers, to light tobacco in their "Hukka" both inside and outside of their homes. Farmers use the Kangri all year long when they visit their fields. A puff of chukka gives the farmer a break from his arduous work.
A kangri is only used by a city dweller in their kitchen. It is made up of two parts: the interior, which is made of earthenware and is known as "Kundal" in Kashmiri, and the exterior, which is covered in wickerwork in both common and exquisite patterns. A kangri is a lightweight, portable structure that may be placed almost anywhere. Everywhere in the valley, kangris are produced.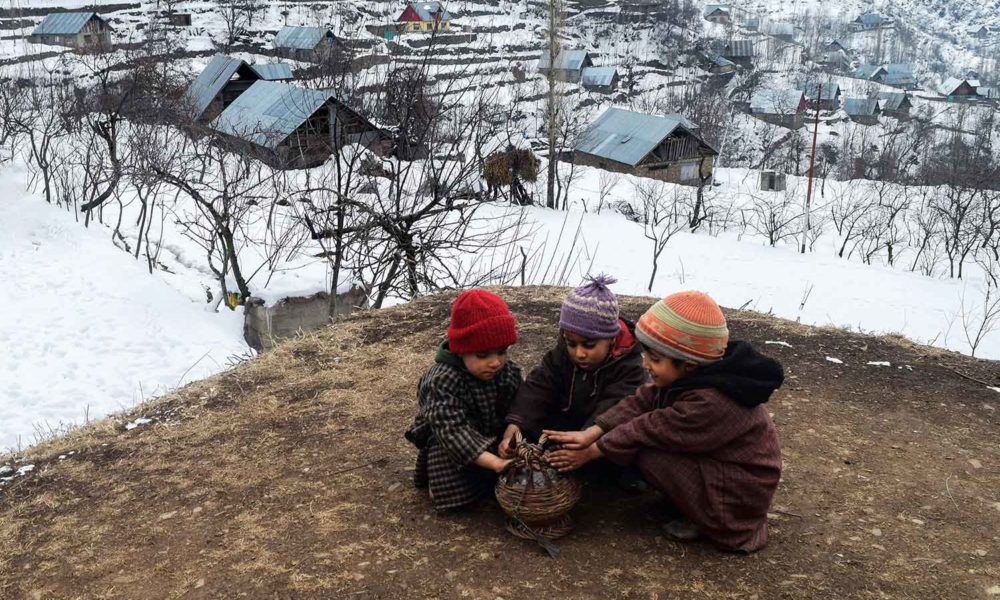 It is a little cottage industry in the area that relies on the local soils and forest plants for its raw materials. The Baramulla district's "Chrar-e-Sharief" and "Bandipora" areas are well known for their distinctive designs and frames of Kangris, which are frequently bought to be given as gifts. For burning the essence at Kashmiri wedding rites, a particular kangri called "Wuda kangri" with a lovely frame is utilised. The kangri uses a unique type of charcoal (Tapantsini) manufactured from twigs of chinar, willow, popular, apple, and kikar. By misting the fire with water, these twigs are kept from burning out and becoming ash.
They are sturdy in nature and keep their original black charcoal hue. The charcoal in the kangri is lit by applying some burned material, and charcoal burns extremely slowly and persistently, leaving only a small amount of ash in the earthen pot, which is then discarded and utilised as "manure for kitchen gardens." Every year, from November through March, the marketplaces in Srinagar and other valley towns are overrun with kangris of various frames, providing a means of subsistence for certain residents of the valley.
For the purpose of producing kangris, the government is offering loans through the Khadi and village industries initiatives. It is surprising that Kashmiris who migrated to Jammu and Ladakh regions of the state brought this present with them, and that these given specimens are on display in the markets of Jammu, Leh, and Kargil towns.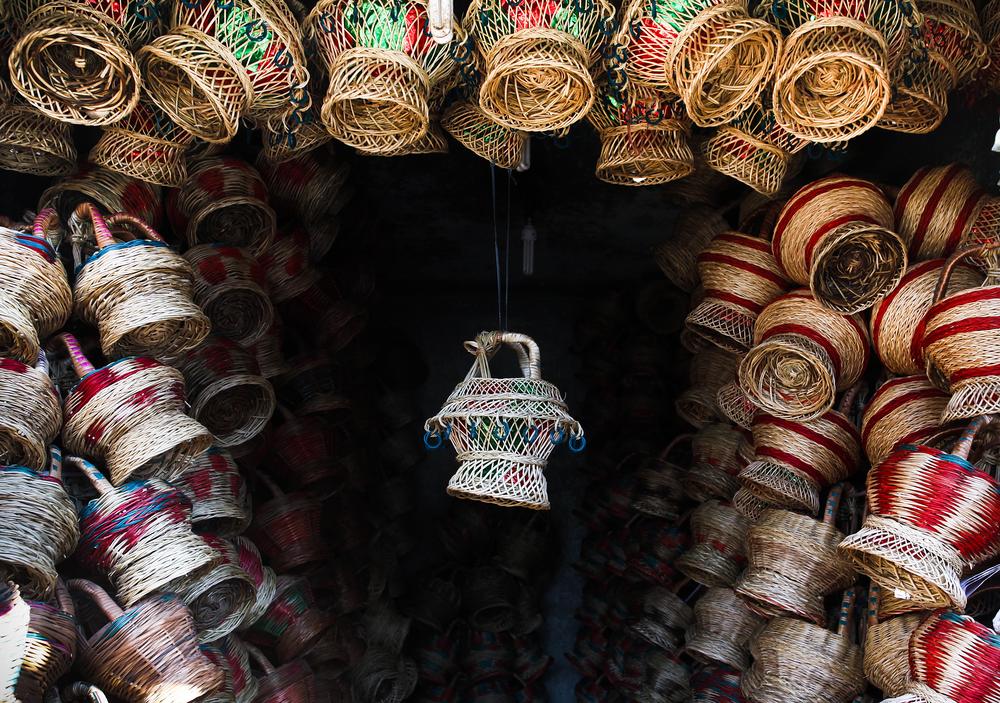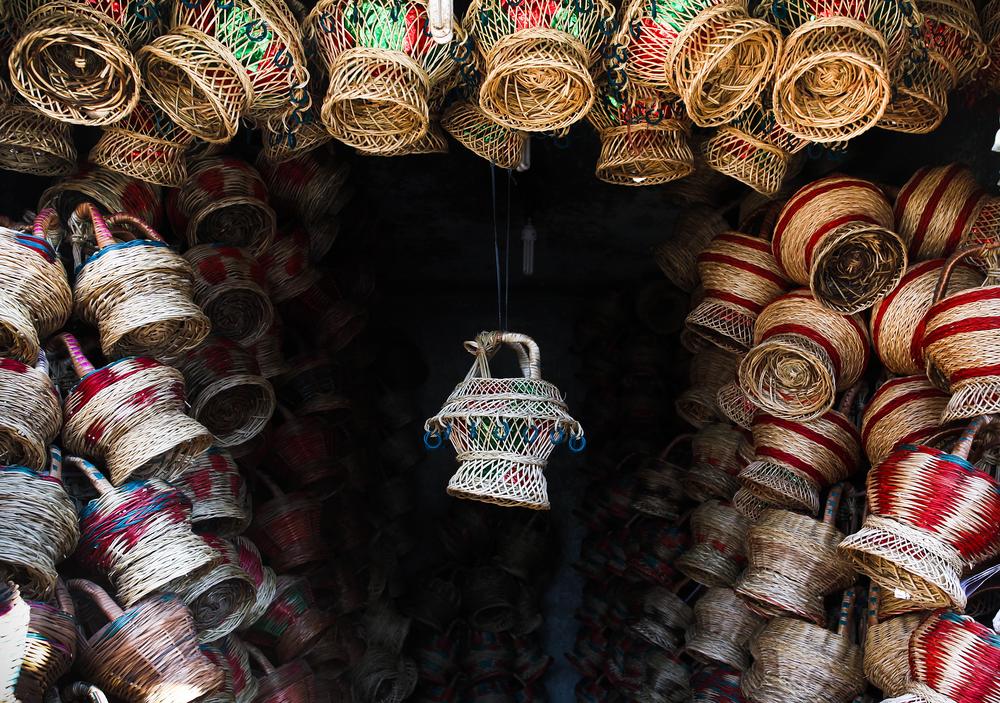 A Kashmiri cannot say goodbye to "Kangri," which is his indispensible need during the bitterly cold and terrible winters, even though "Gas Heaters" are being employed in Kashmir's cities and towns.
Under a distinctive Kashmiri robe called a "Pharen" or a Kashmiri blanket called a "Chadar," one can savour the pleasant warmth of Kangri. One enjoys drinking "Namkeen tea" while basking in the warmth of the Kangri under a Pharen during the chilly winter months when snowflakes cover the compound's ground area.