Kashmir, the "Paradise on Earth," is now considered one of the top tourist destinations in India. From its picturesque landscapes to its rich cultural heritage, Kashmir offers an unparalleled experience to visitors. Here are some reasons why Kashmir is now a must-visit destination in India:
Natural Beauty
Kashmir is known for its stunning natural beauty. The region is home to snow-capped mountains, serene lakes, and lush green valleys. The famous Dal Lake in Srinagar is one of the most popular tourist attractions in the area, where visitors can enjoy a houseboat ride or simply take in the scenic views.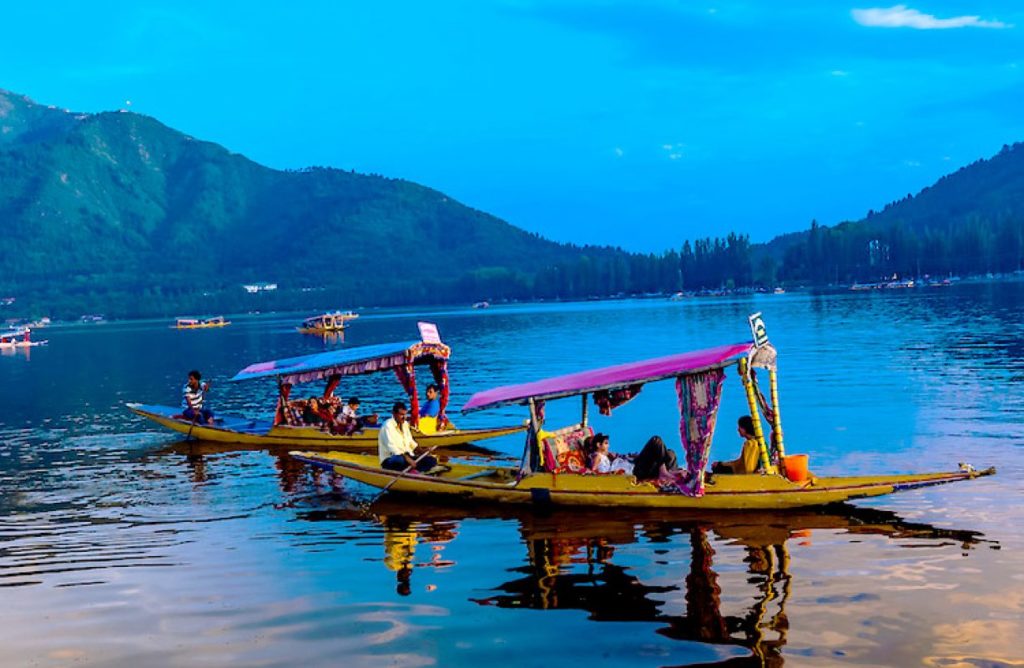 Cultural Heritage
Kashmir has a rich cultural heritage, with a unique blend of Indian, Persian, and Central Asian influences. The region is known for its handicrafts, such as pashmina shawls, paper-mâché, and carpets. Visitors can explore the Mughal Gardens in Srinagar, the ancient temples in Jammu, or the Hazratbal Shrine in Srinagar.
Adventure Activities
Kashmir is a popular destination for adventure sports, such as skiing, trekking, and rafting. The Gulmarg Ski Resort is one of the best places for skiing in India, while the Lidder River in Pahalgam is perfect for white water rafting.
Warm Hospitality
Kashmiris are known for their warm hospitality and welcoming nature. Visitors are treated with utmost respect and offered traditional Kashmiri cuisine, such as Rogan Josh, Wazwan, and Kahwah.
Improved Infrastructure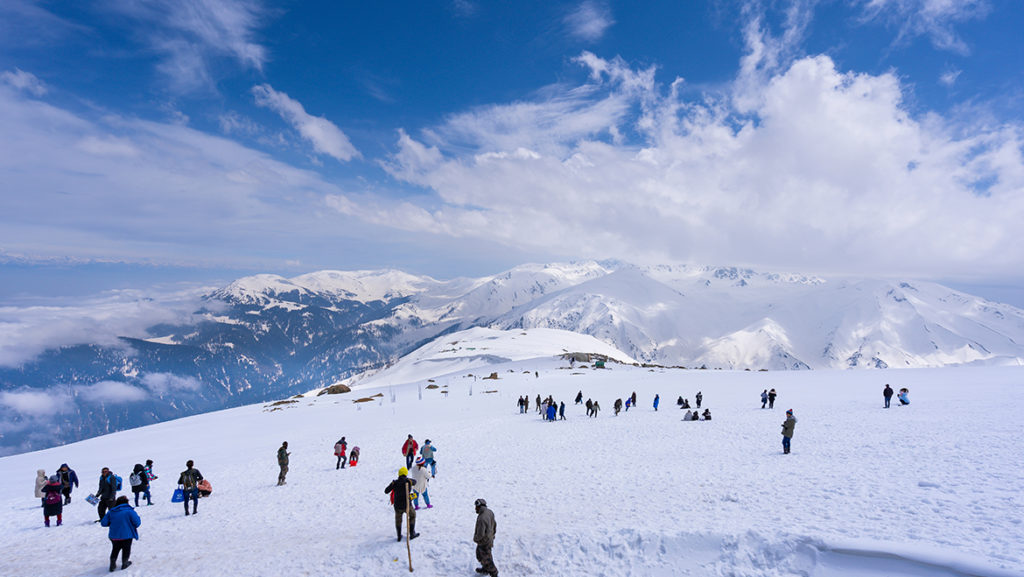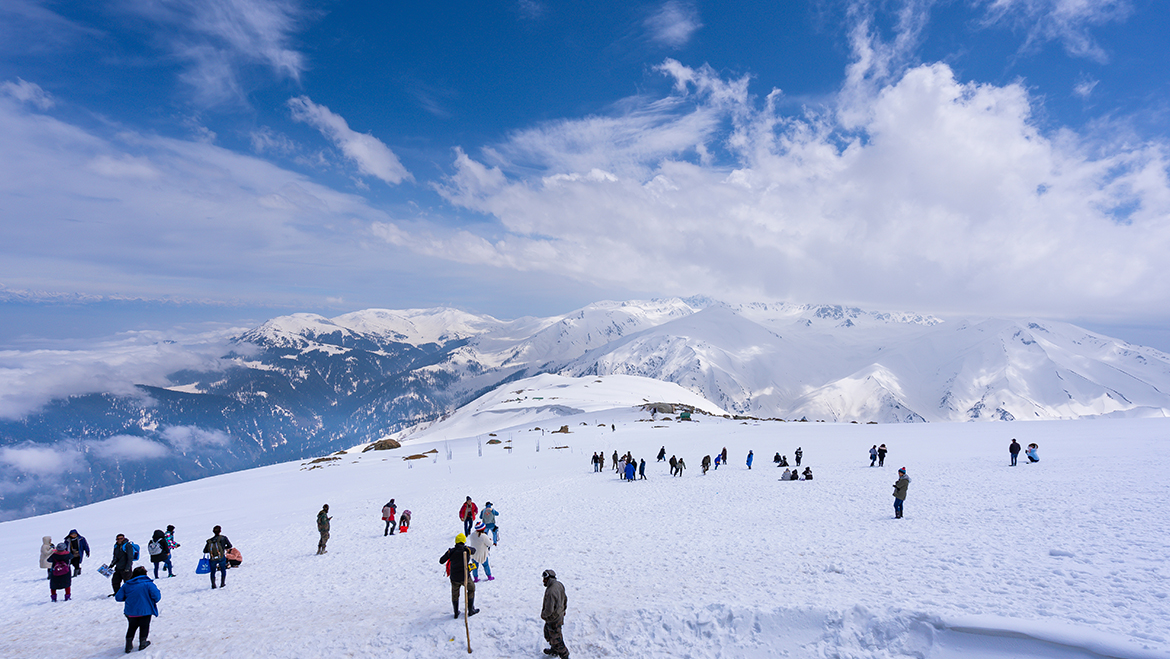 The government has invested heavily in improving the infrastructure in Kashmir, including better roads, airports, and accommodation options. This has made it easier for tourists to visit and explore the region.
Conclusion
Kashmir is now a top tourist destination in India, offering visitors an unforgettable experience with its natural beauty, rich culture, adventure activities, warm hospitality, and improved infrastructure. So, if you're planning a trip to India, be sure to include Kashmir in your itinerary.