Barot Valley in Himachal Pradesh is a hidden gem that offers visitors a unique blend of natural beauty and cultural experiences. Tucked away in the lap of the Himalayas, this picturesque valley is surrounded by lush green forests, glistening streams, and snow-capped mountains. In this blog post, we'll take a closer look at the history, culture, and attractions of Barot Valley.
History and Culture
Barot Valley has a rich history that dates back to the 19th century when it was used as a trade route between Tibet and India. In the early 20th century, the British built a hydroelectric project in the valley, which is still operational today. The people of Barot are primarily of the Khatris and Thakur communities, who have a unique culture that is influenced by the surrounding Himalayan region.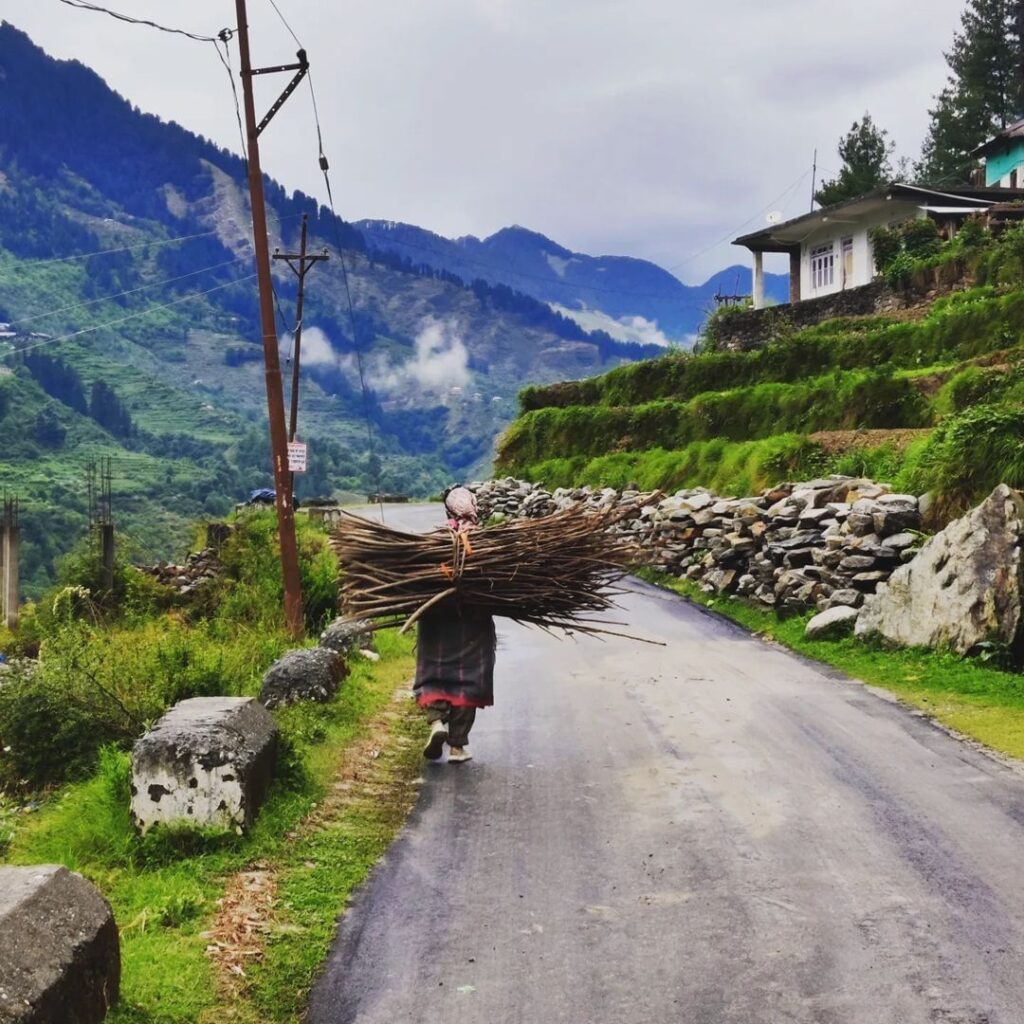 Attractions
One of the main attractions of Barot Valley is the Uhl River, which flows through the valley and is a popular spot for trout fishing. Visitors can also enjoy hiking and camping in the nearby forests, which are home to a variety of flora and fauna, including pine, cedar, and deodar trees, as well as leopards, Himalayan black bears, and various bird species.
Another popular attraction in Barot Valley is the Nargu Wildlife Sanctuary, which is home to a wide range of wildlife, including the Himalayan black bear, musk deer, barking deer, and Himalayan tahr. Visitors can explore the sanctuary on foot or by jeep safari, and enjoy breathtaking views of the surrounding mountains.
For those interested in cultural experiences, the Barot Valley offers a glimpse into the unique lifestyle and traditions of the Khatris and Thakurs. Visitors can participate in local festivals and celebrations, such as the Kullu Dussehra, which is celebrated with great enthusiasm in the region.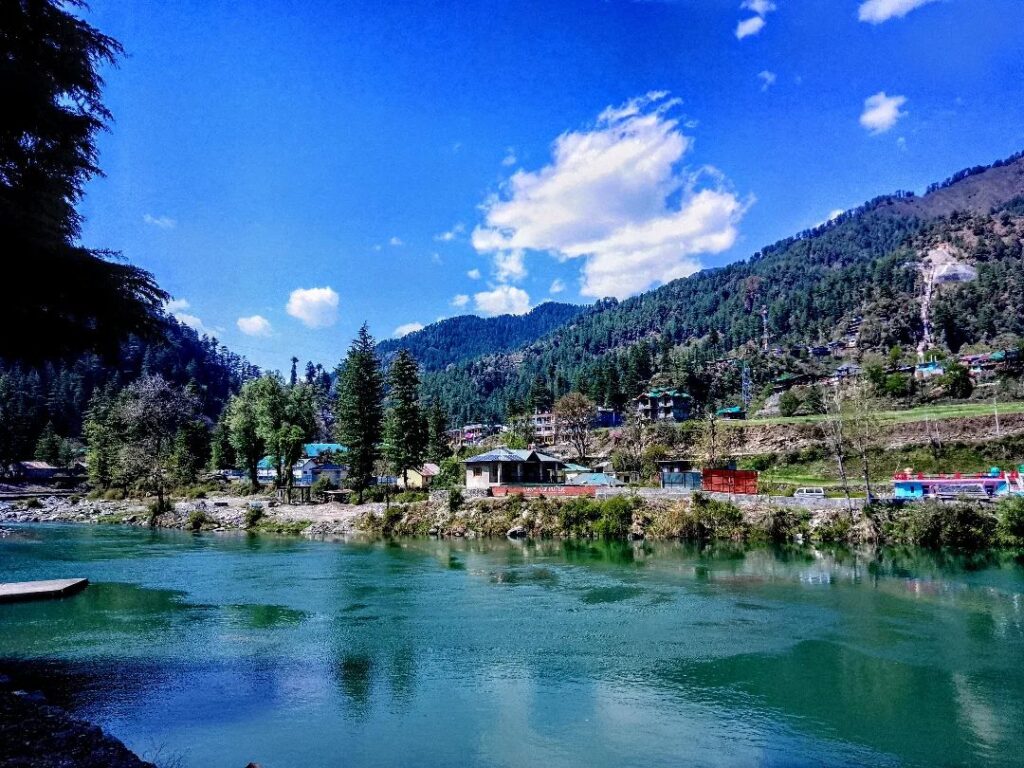 Things to Do
Barot Valley is a paradise for outdoor enthusiasts, with a range of activities to suit all interests. Some of the popular things to do in Barot Valley include:
1. Trekking: Barot Valley is a popular trekking destination, with a range of trails that cater to all skill levels. Some of the popular trekking trails include the Barot to Bada Bhangal trek, the Barot to Bir trek, and the Barot to Kullu trek.
2. Camping: There are several camping sites in Barot Valley that offer visitors an opportunity to experience the natural beauty of the valley up close. Visitors can camp beside the Uhl River, in the nearby forests, or in the Nargu Wildlife Sanctuary.
3. Fishing: The Uhl River is a popular spot for trout fishing, and visitors can hire a guide and equipment to try their luck at catching the elusive fish.
4. Wildlife Safari: The Nargu Wildlife Sanctuary is a great place for a wildlife safari, where visitors can spot a wide range of animals in their natural habitat.
5. Village Walks: Visitors can take a leisurely stroll through the villages of Barot and interact with the friendly locals to learn more about their culture and traditions.
Getting There
Barot Valley is located in the Mandi district of Himachal Pradesh, and is easily accessible by road. The nearest major town is Mandi, which is around 60 kilometers away. From Mandi, visitors can hire a taxi or take a bus to Barot Valley. The journey takes around 3 hours and passes through some of the most scenic landscapes in the region.
Best Time to Visit
The best time to visit Barot Valley is from March to June and from September to November. During these months, the weather is pleasant, and the valley is lush green, making it the ideal time for outdoor activities like trekking, camping, and fishing. The monsoon season from July to August can be challenging due to heavy rainfall and landslides, while the winter season from December to February can be extremely cold and snow-covered.
Accommodation
Barot Valley has a range of accommodation options to suit all budgets, including homestays, guesthouses, and campsites. Visitors can choose to stay in traditional Himachali homes or modern guesthouses, depending on their preferences. Some of the popular accommodation options in Barot Valley include the Barot Valley Homestay, the Raju Bharti Guesthouse, and the Forest Rest House.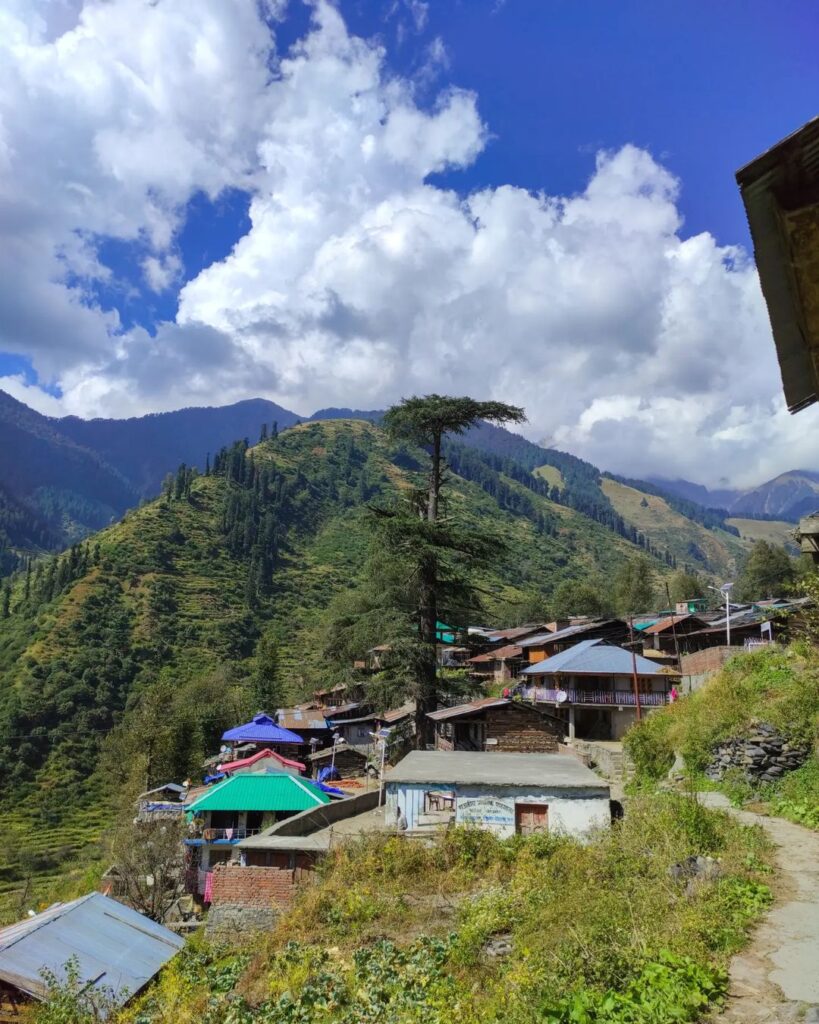 Tips for Visitors
Here are some tips for visitors planning a trip to Barot Valley:
Pack warm clothes and waterproof gear, as the weather can be unpredictable in the mountains.
Hire a local guide for trekking and camping to ensure a safe and enjoyable experience.
Respect the local culture and traditions, and seek permission before taking photographs of locals.
Do not litter and try to maintain the natural beauty of the valley.
Stay hydrated and carry snacks, as there are limited food and beverage options in the valley.
Conclusion
Barot Valley is a paradise for nature lovers and adventure enthusiasts, with its stunning natural beauty, rich culture, and range of outdoor activities. Whether you're looking for a quiet getaway or an adrenaline-filled adventure, Barot Valley is the perfect destination. So, start planning your trip to this hidden gem in Himachal Pradesh today!
FAQs About Barot Valley