Gulmarg, located in the union territory of Jammu and Kashmir, is known for its snow-capped peaks, skiing, and other winter sports. However, something unusual happened recently in the town that left everyone in awe – Gulmarg received fresh snowfall in the summer season.
This rare occurrence took place on 28 April 2023, surprising tourists and locals alike. The unexpected snowfall transformed Gulmarg into a winter wonderland, with the snow-covered peaks and trees creating breathtaking views.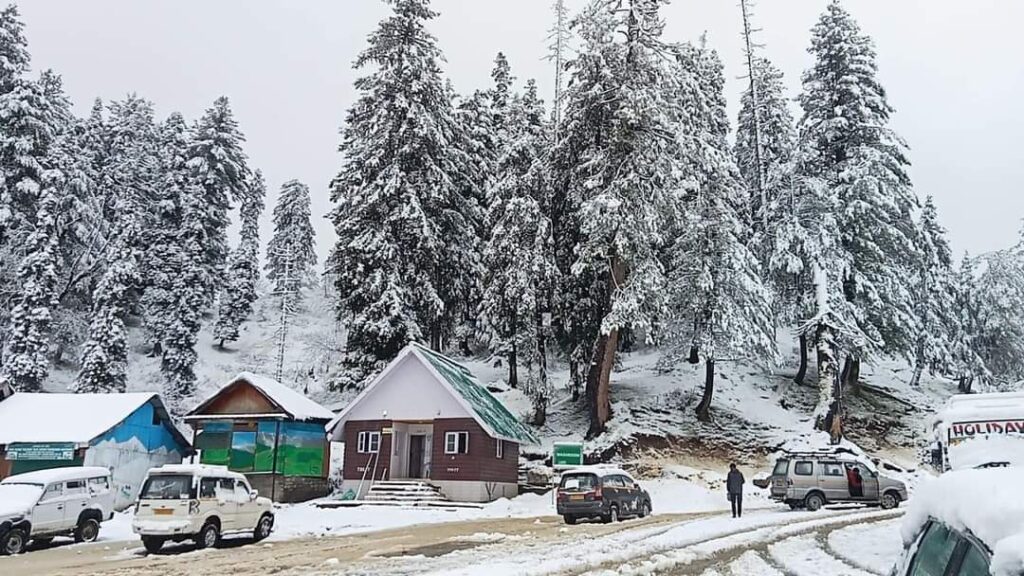 Gulmarg is a popular destination for winter sports like skiing, snowboarding, and ice-skating. The town has a ski resort that offers equipment rentals and lessons for beginners. It is also home to the world's highest gondola, which takes you to a height of 4,390 meters and offers a panoramic view of the surrounding snow-capped mountains.
Apart from winter sports, Gulmarg is also a great place for nature lovers. The town is surrounded by dense forests of pine and fir trees and is home to several species of birds and animals. You can go on a nature walk, hike to the nearby Khilanmarg, or take a pony ride to explore the natural beauty of the town.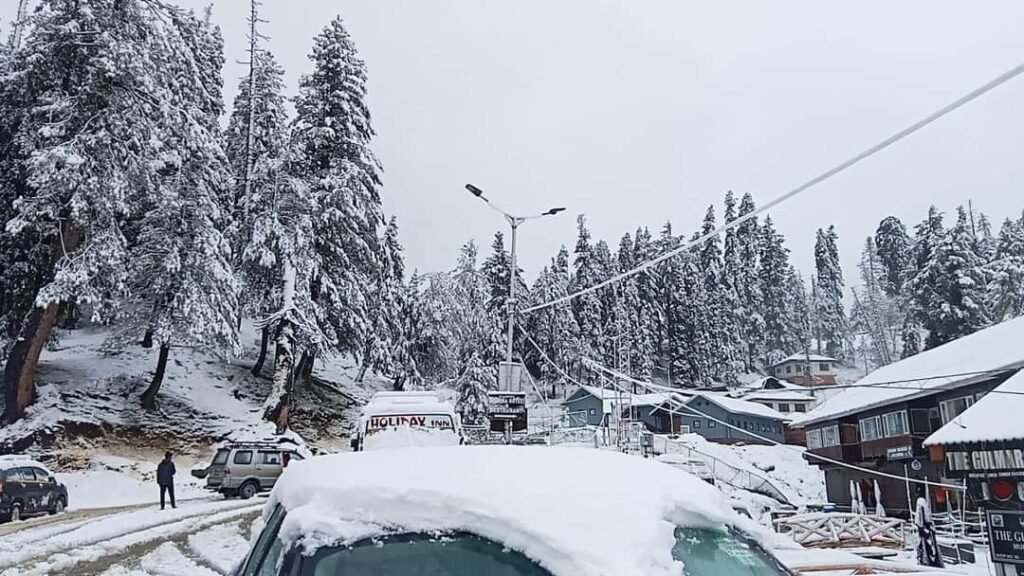 Gulmarg is accessible by road from Srinagar, which is well connected by air to major Indian cities. The best time to visit Gulmarg is during the winter season, which lasts from December to February. However, the recent snowfall during the summer season has added another reason to visit this beautiful town.
In conclusion, the recent snowfall in Gulmarg during the summer season is a rare occurrence that has left everyone amazed. The town is not only a winter sports destination but also a great place for nature lovers. The snow-covered peaks and trees have created a winter wonderland, making Gulmarg a must-visit destination for all.