Kashmiri cuisine is an exotic blend of flavors and spices that is unique to the region. One of the most popular and authentic dishes of Kashmiri cuisine is Wazwan, a multi-course meal that is served during special occasions such as weddings and other festivities. Here's everything you need to know about Wazwan:
1. What is Wazwan?
Wazwan is a traditional multi-course Kashmiri Cuisine that consists of around 20-30 dishes that are usually served on a large copper platter called the Traem. The meal is usually prepared by a group of skilled cooks called Wazas, who have been trained in the art of cooking the various dishes that make up the Wazwan.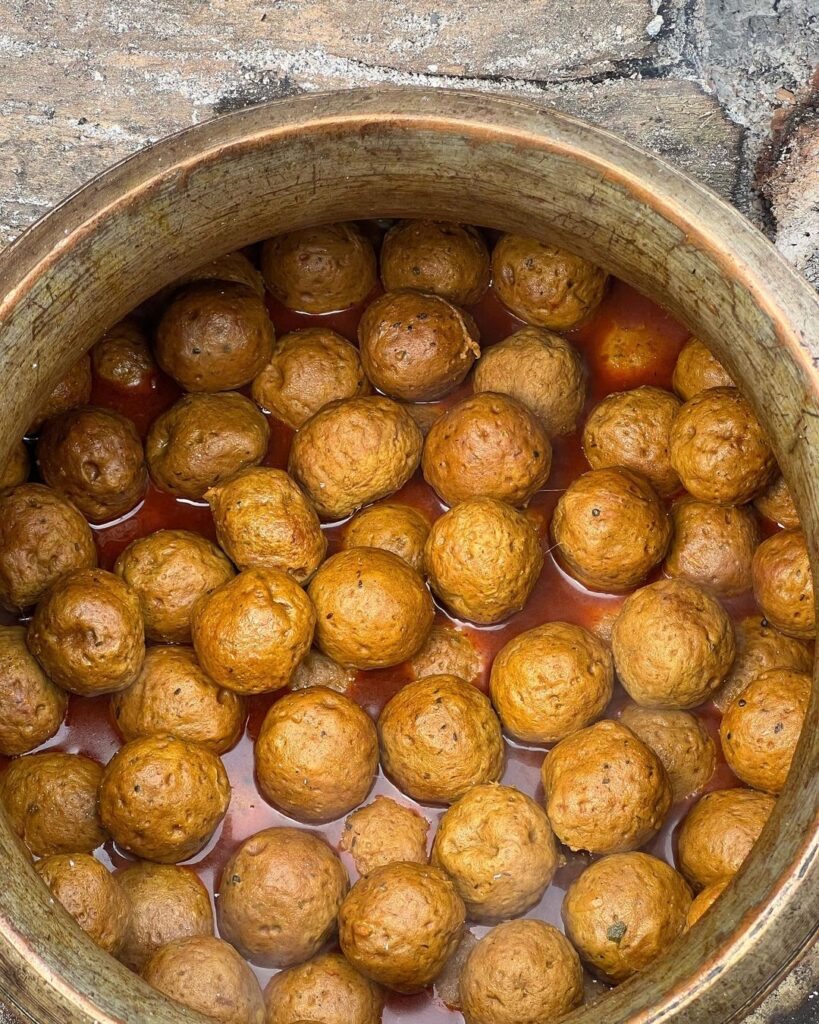 2. Ingredients used in Wazwan
The key ingredient of Wazwan is meat, usually lamb or mutton, which is slow-cooked in a variety of ways. Some of the other popular ingredients used in the dishes include saffron, cinnamon, cardamom, fennel, ginger, and garlic, among others.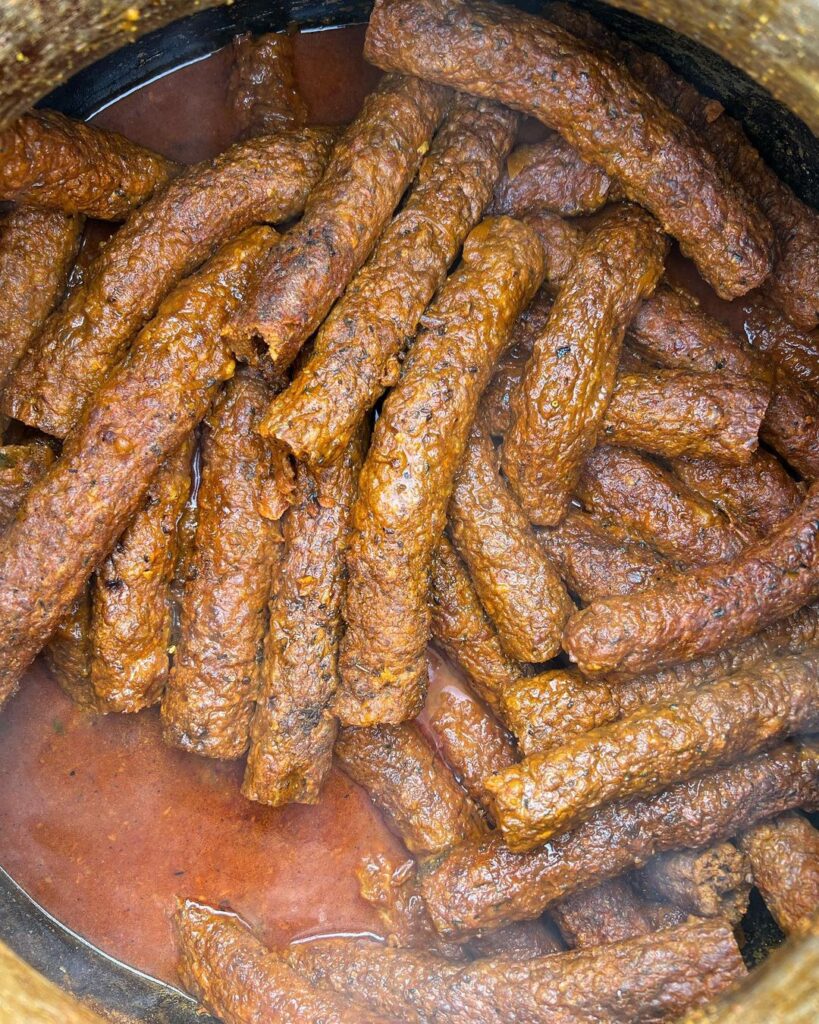 3. The Wazwan Experience
The Wazwan experience is more than just a meal. It is a cultural extravaganza that involves music, dance, and a lot of socializing. The meal is usually served in a communal style, with guests sitting on a mat called the Dastarkhwan, and eating the food with their hands.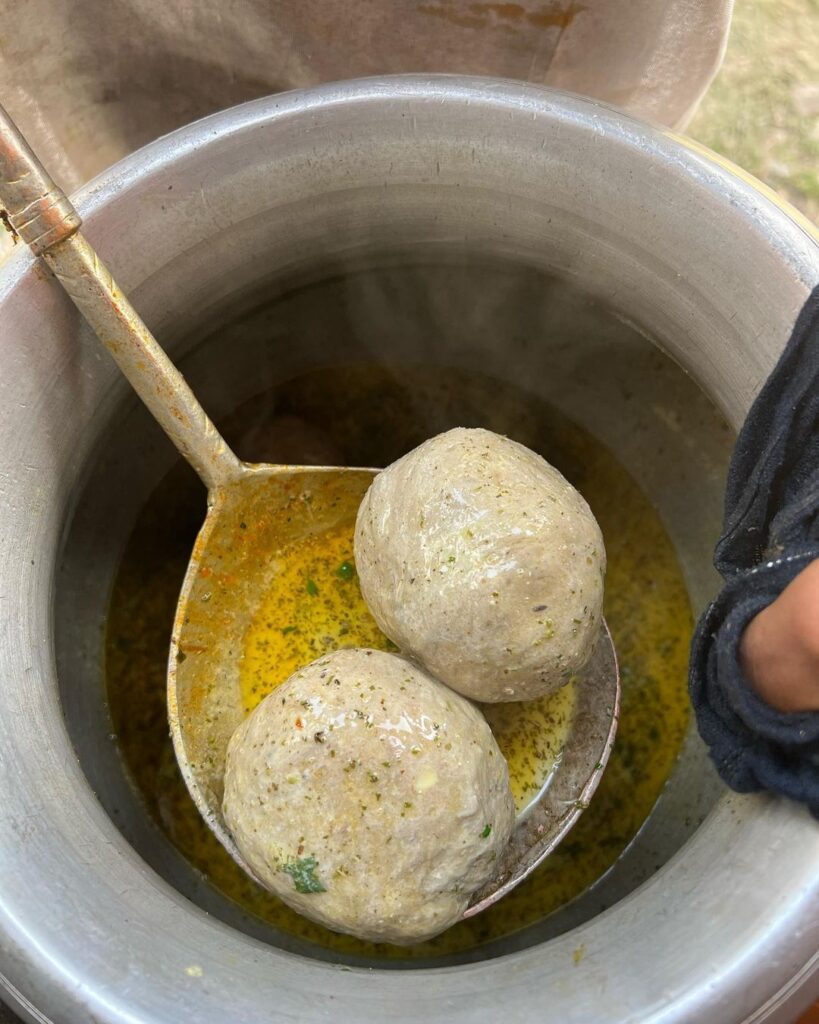 4. Popular Wazwan Dishes
Some of the popular dishes that are a part of the Wazwan include Rogan Josh, Gushtaba, Rista, Tabak Maaz, and Yakhni, among others. Each dish has a unique flavor and is cooked in a specific way, which adds to the richness of the overall meal.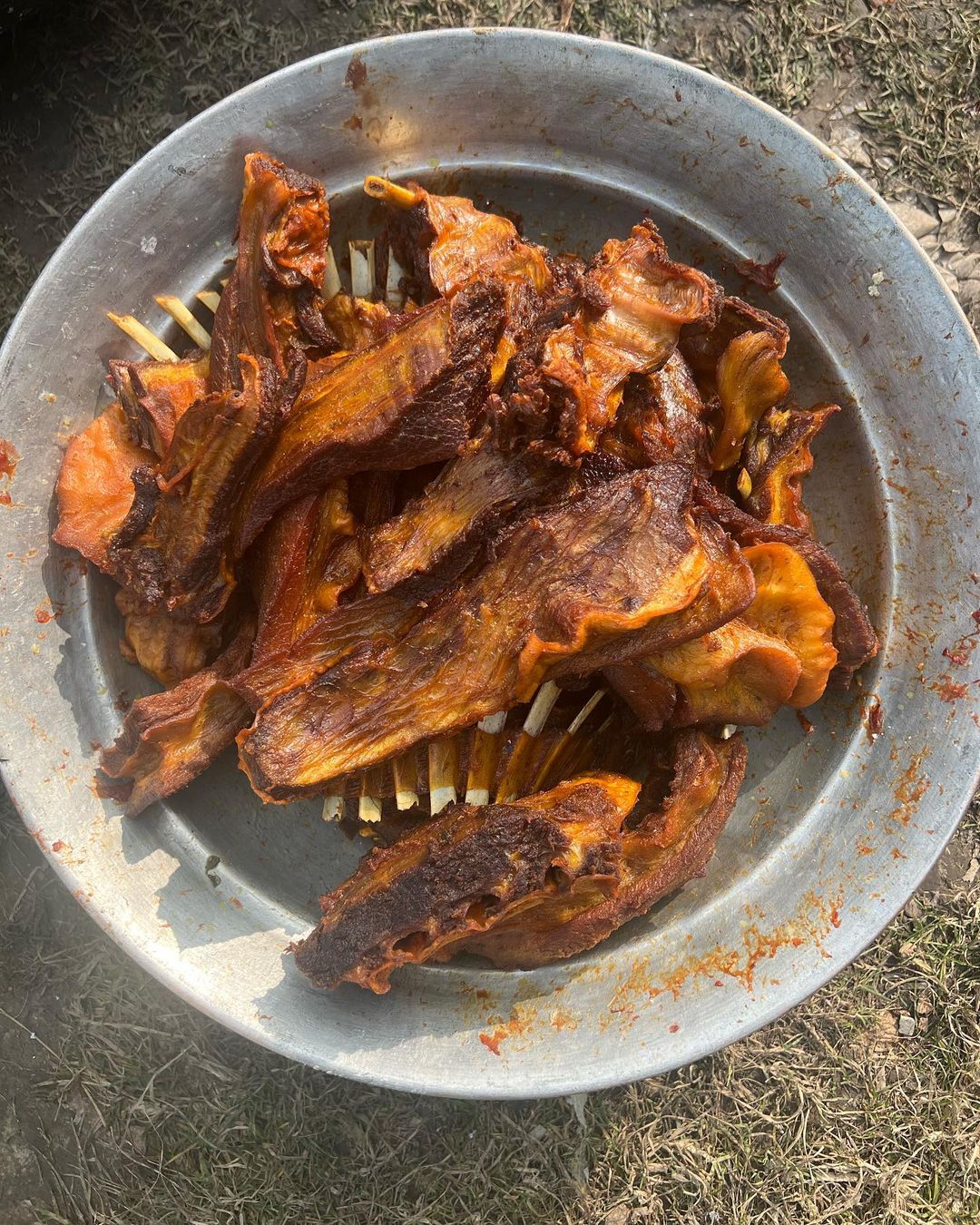 5. Where to Try Wazwan
Wazwan is usually served in special occasions such as weddings and other festivities. However, some restaurants in Kashmir offer Wazwan on their menu, giving visitors a chance to experience the rich flavors of Kashmiri cuisine.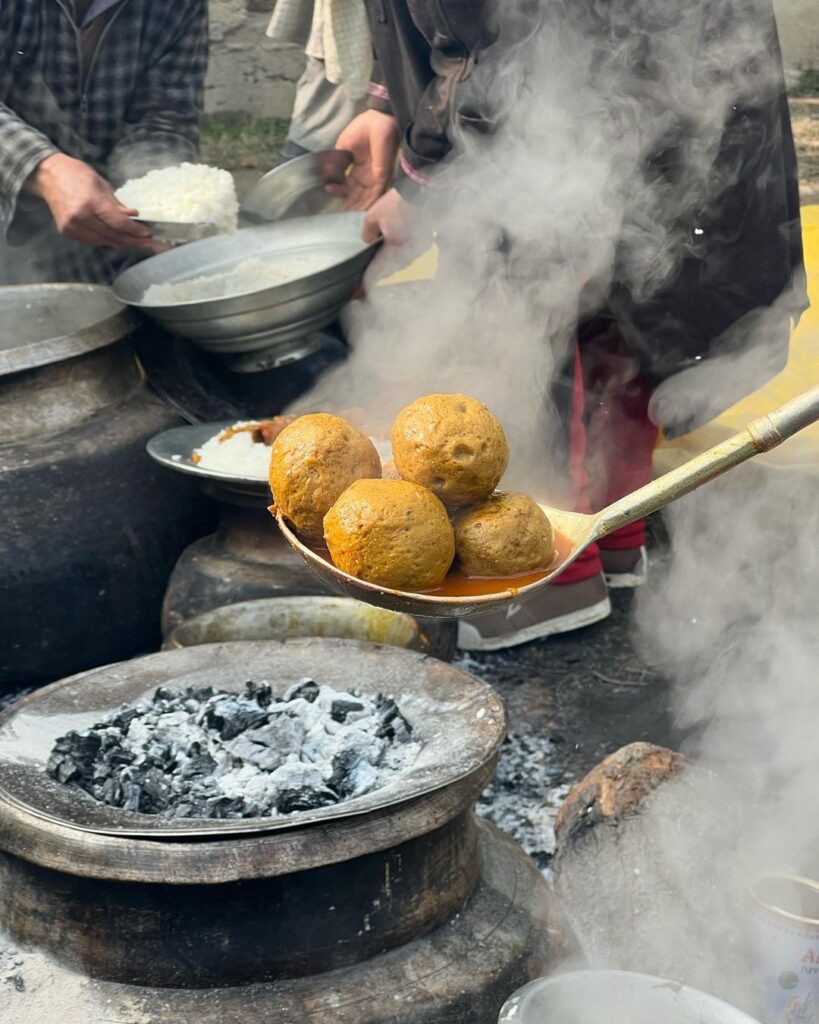 In conclusion, Wazwan is a must-try dish for anyone visiting Kashmir. With its rich flavors and unique communal style of dining, Wazwan offers a true taste of Kashmiri culture and hospitality.