Shalimar Bagh, also known as Shalimar Garden, is a stunning Mughal garden located in Srinagar, the summer capital of Jammu and Kashmir. The garden was built in the 17th century by the Mughal emperor Jahangir, and is considered to be one of the finest examples of Mughal architecture and design.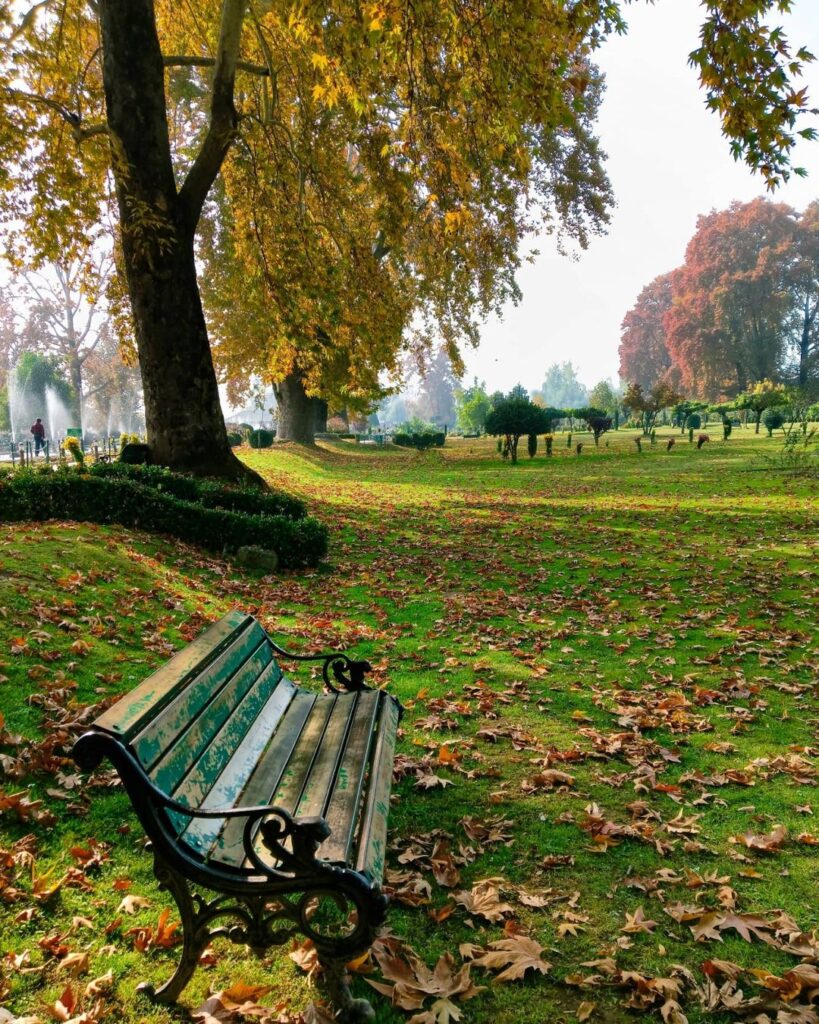 The garden is spread over an area of 31 acres and is situated on the banks of the Dal Lake. It is divided into three terraces, each with its own unique features and attractions. The first terrace is the largest and features a stunning central water channel, flanked by fountains and flowerbeds. The second terrace is home to several pavilions and a beautiful waterfall, while the third terrace is the smallest and features a beautiful pavilion known as the "Diwan-e-Khas" or "Hall of Private Audience".
One of the highlights of Shalimar Garden is its collection of rare and exotic plants and flowers. The garden is home to a variety of species, including roses, tulips, daffodils, and irises. The garden also features several fruit trees, including apple, pear, and cherry trees.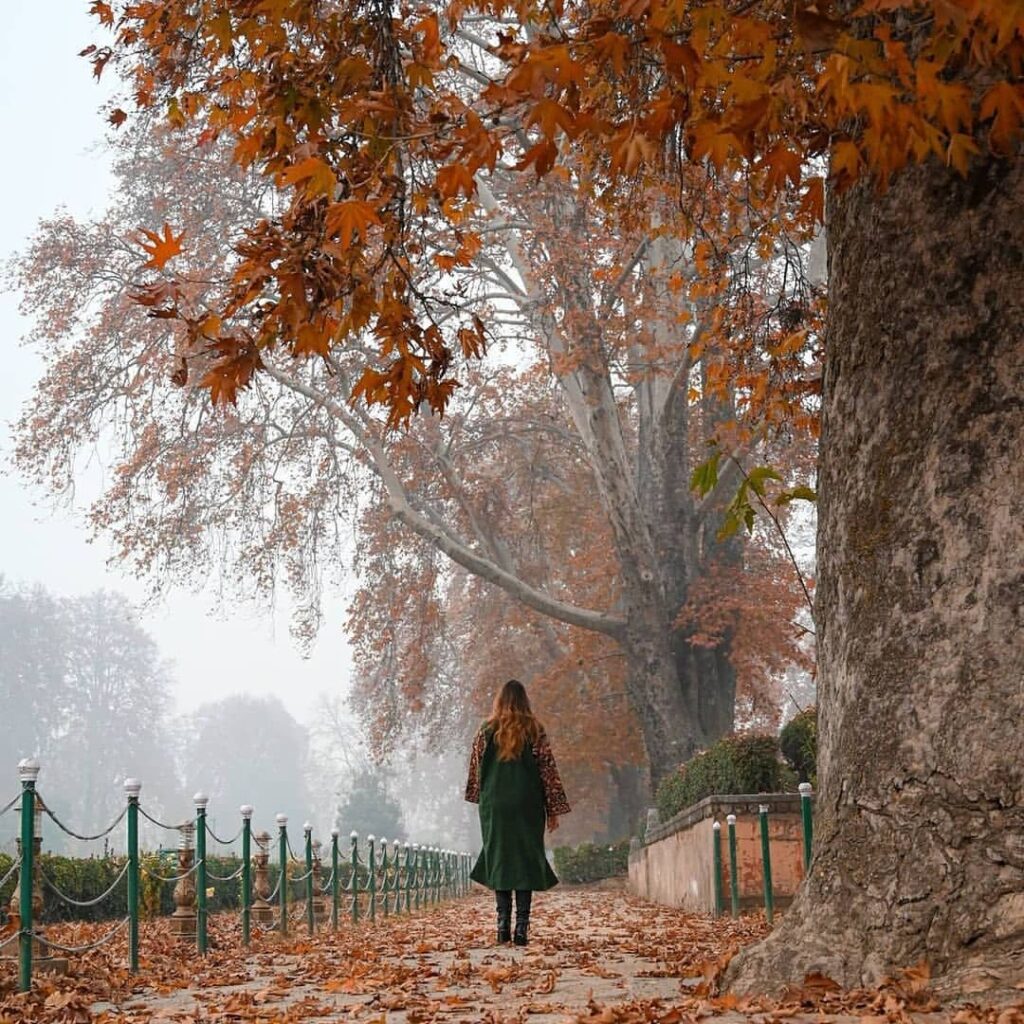 In addition to its natural beauty, Shalimar Garden has a rich historical and cultural significance. It was built during the Mughal period, when the region was known for its thriving art and culture. The garden is a testament to the skill and craftsmanship of the Mughal architects and artisans who built it, and it serves as a reminder of the region's rich cultural heritage.
Today, Shalimar Garden is one of the most popular tourist destinations in Srinagar and attracts visitors from all over the world. It is a must-visit destination for anyone interested in history, culture, and natural beauty.