Baijnath Temple is an ancient Hindu temple dedicated to Lord Shiva located in the town of Baijnath in the Kangra district of Himachal Pradesh, India. This temple is one of the twelve Jyotirlingas in India and is considered to be a very sacred site for the Hindu community.
History:
The Baijnath Temple is believed to have been built during the 13th century by the two local merchants, Ahuka and Manyuka. According to legend, the temple was built at the request of Lord Shiva himself, who appeared to the merchants in their dreams and asked them to construct a temple in his honor at that very spot.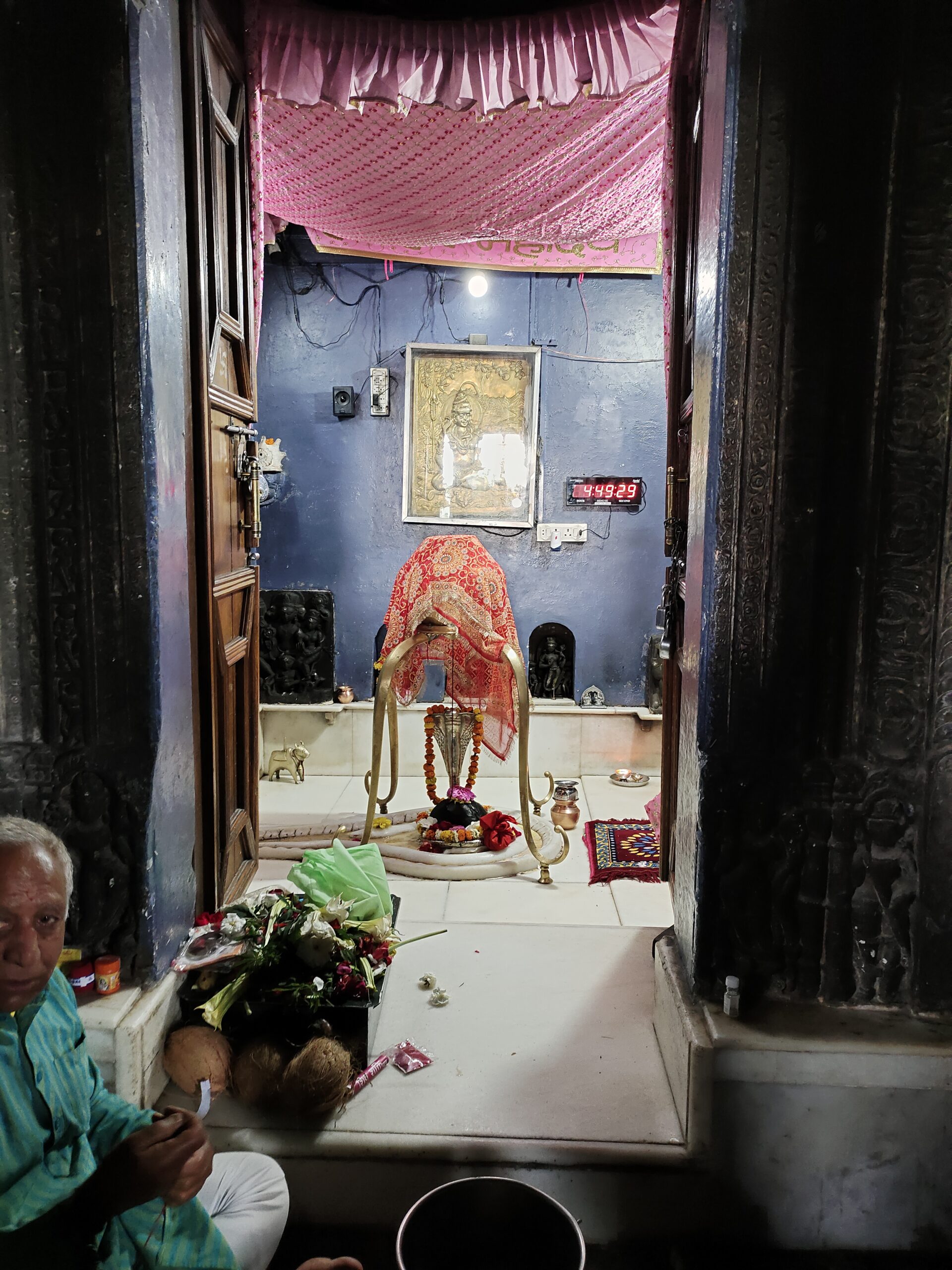 The temple was later renovated and expanded during the 19th century under the patronage of Raja Sansar Chand. However, the temple suffered significant damage during the 1905 Kangra earthquake, which destroyed much of the surrounding town.
Significance:
The Baijnath Temple is considered to be one of the most important and sacred sites for the worship of Lord Shiva in India. The temple is particularly revered for its ancient and intricate carvings, which are said to be some of the finest examples of early Indian temple architecture.
The main deity of the temple is Lord Vaidyanath, who is believed to have the power to heal and cure all diseases. The temple is also associated with the legend of Ravana, who is said to have worshipped Lord Shiva at this site in order to gain invincibility.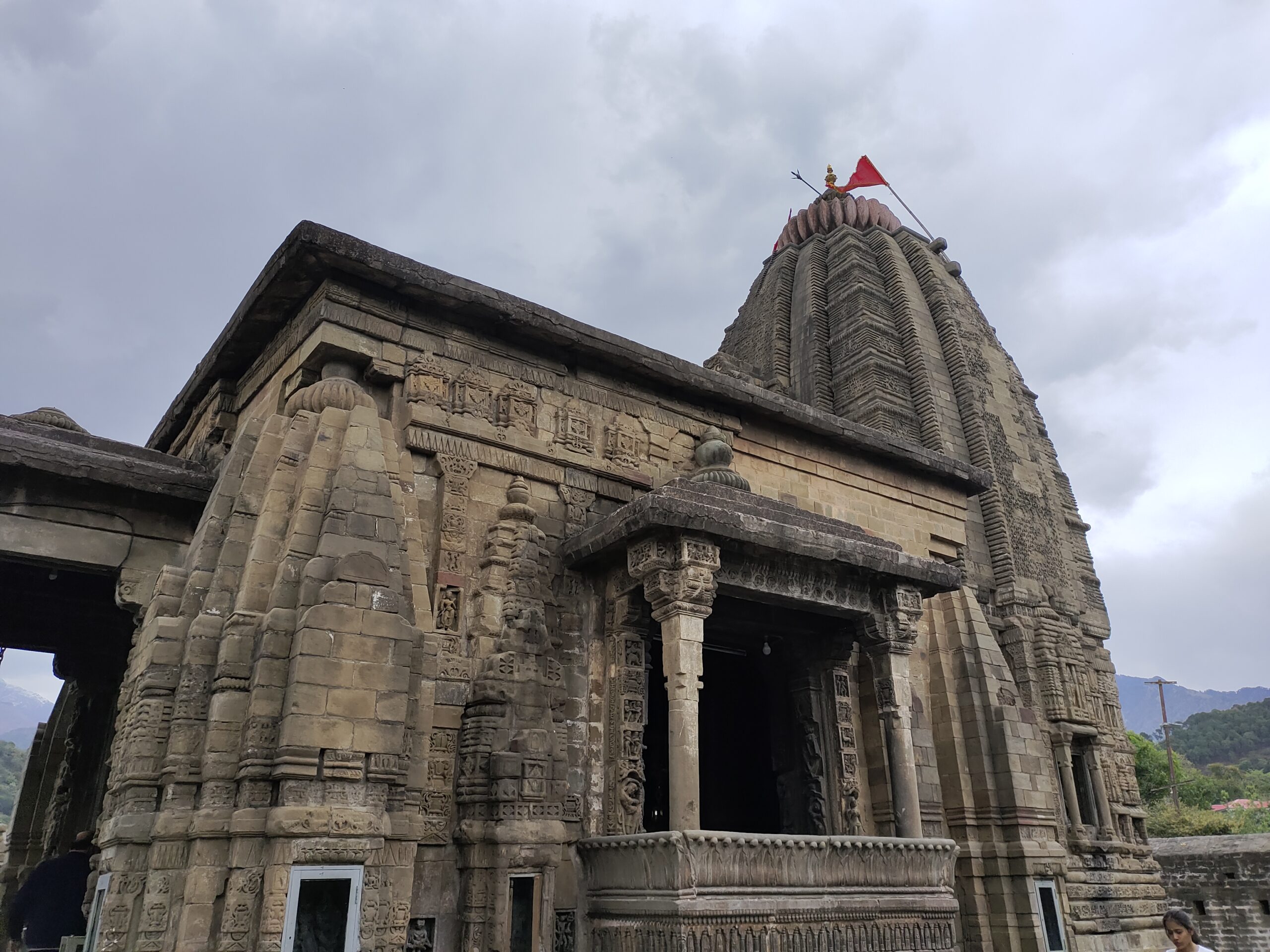 In addition to its religious significance, the Baijnath Temple is also an important cultural landmark and a popular tourist destination in Himachal Pradesh. The temple complex is surrounded by beautiful gardens and offers stunning views of the surrounding mountains.
How to reach Baijnath Temple:
To reach Baijnath Temple, one can take a flight to Gaggal Airport in Kangra, or a train to Pathankot Railway Station, followed by a drive to Baijnath. Buses and taxis are also available from major nearby cities such as Delhi, Chandigarh, and Shimla.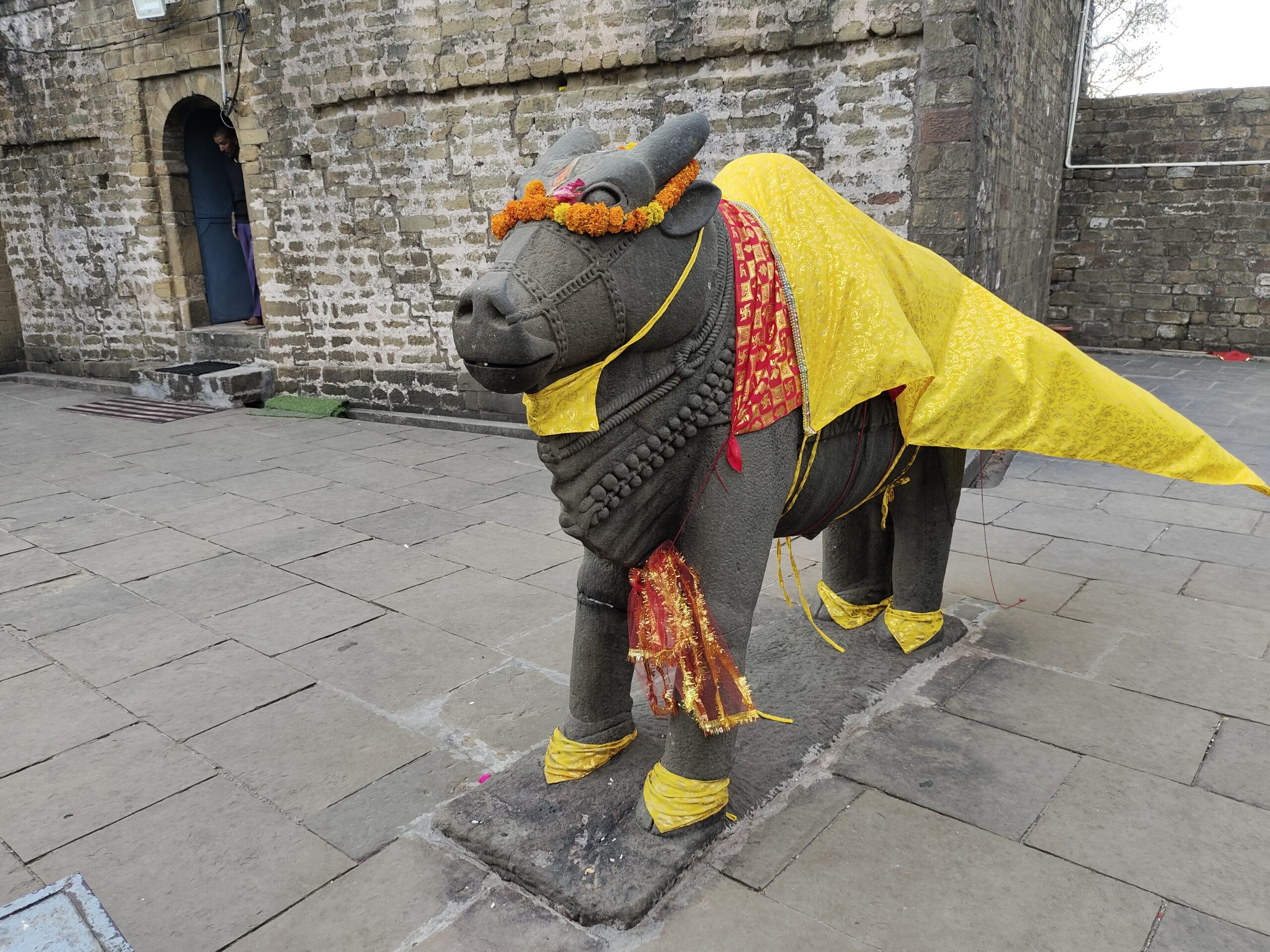 Holidays Hunt Tour Packages:
Holidays Hunt, a leading travel company in Himachal Pradesh, offers a variety of tour packages that include visits to the Baijnath Temple. These packages are designed to provide tourists with a comprehensive and immersive experience of the temple and its surrounding areas.
One of the most popular tour packages offered by Holidays Hunt is the Himachal Temple Tour, which includes visits to several important temples in the region, including the Baijnath Temple. This tour package also includes accommodation, transportation, and guided tours of all the major sites.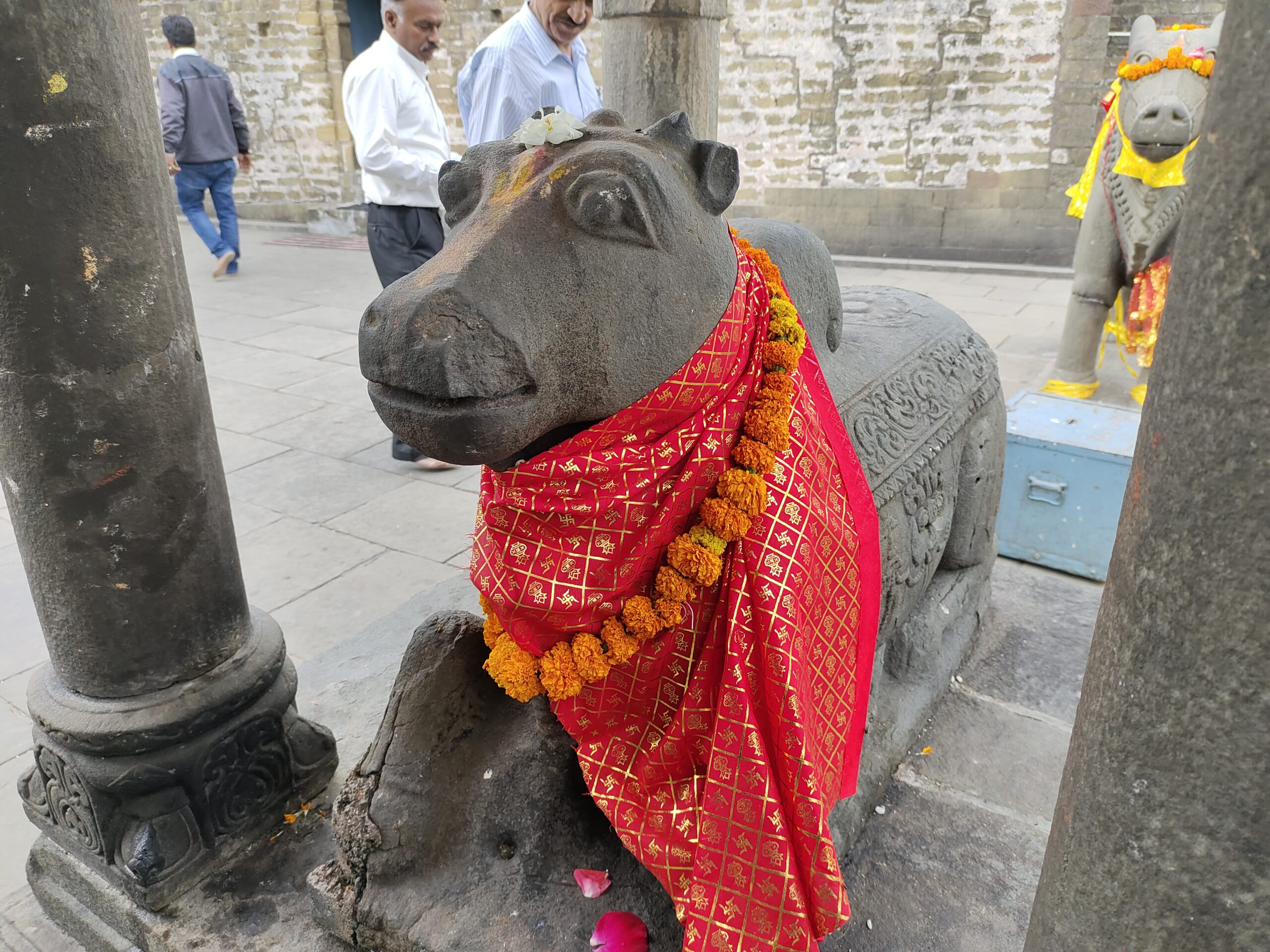 Overall, the Baijnath Temple is an important and fascinating site for anyone interested in Hindu culture and history. Whether you visit the temple as part of a tour package or on your own, you are sure to be awed by its ancient beauty and spiritual significance.
FAQs About Baijnath Temple