Nishat Bagh, also known as Nishat Garden, is a beautiful Mughal garden located on the eastern side of the Dal Lake in Srinagar, Jammu and Kashmir. It was built in the 17th century by Asif Khan, the brother of the Mughal Empress Nur Jahan, and is one of the most famous tourist attractions in the region.
The garden is spread over an area of 46 acres and is divided into several terraces, each with its own unique features and attractions. The first terrace features a central water channel, flanked by flowerbeds and fountains. The second terrace is home to several pavilions, while the third terrace is the largest and features a stunning view of the Dal Lake.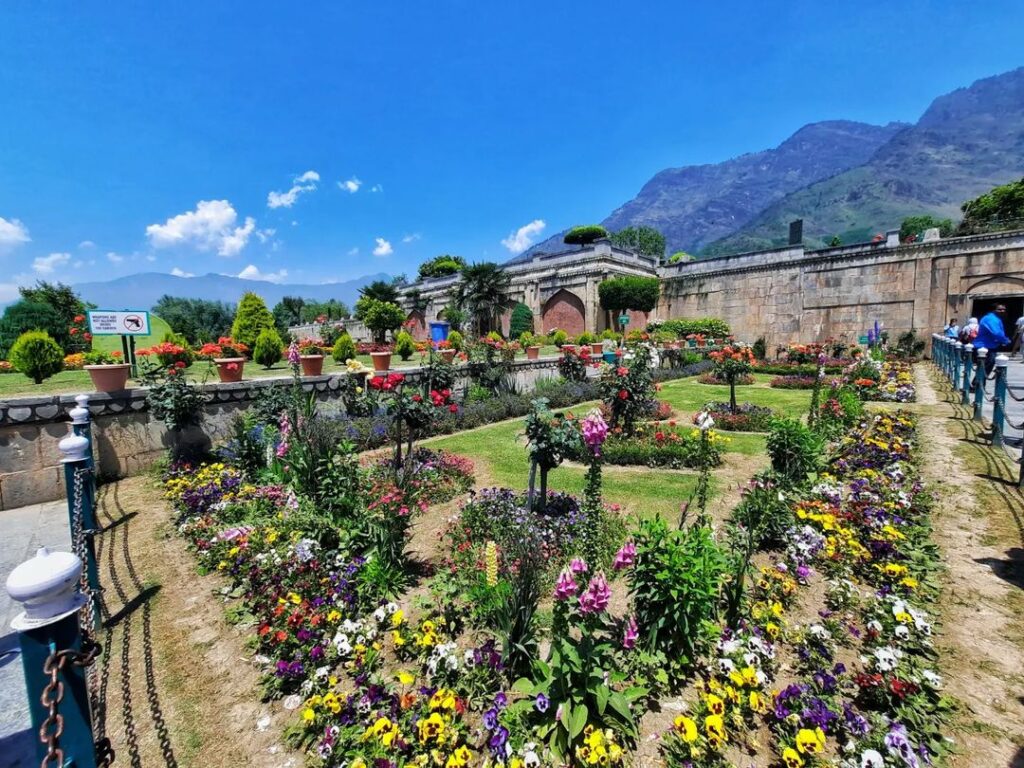 One of the highlights of Nishat Garden is its collection of rare and exotic plants and flowers. The garden is home to a variety of species, including roses, lilies, and daffodils. The garden also features several fruit trees, including apple, cherry, and almond trees.
In addition to its natural beauty, Nishat Garden has a rich cultural and historical significance. It was built during the Mughal period, when the region was known for its thriving art and culture. The garden is a testament to the skill and craftsmanship of the Mughal architects and artisans who built it, and it serves as a reminder of the region's rich cultural heritage.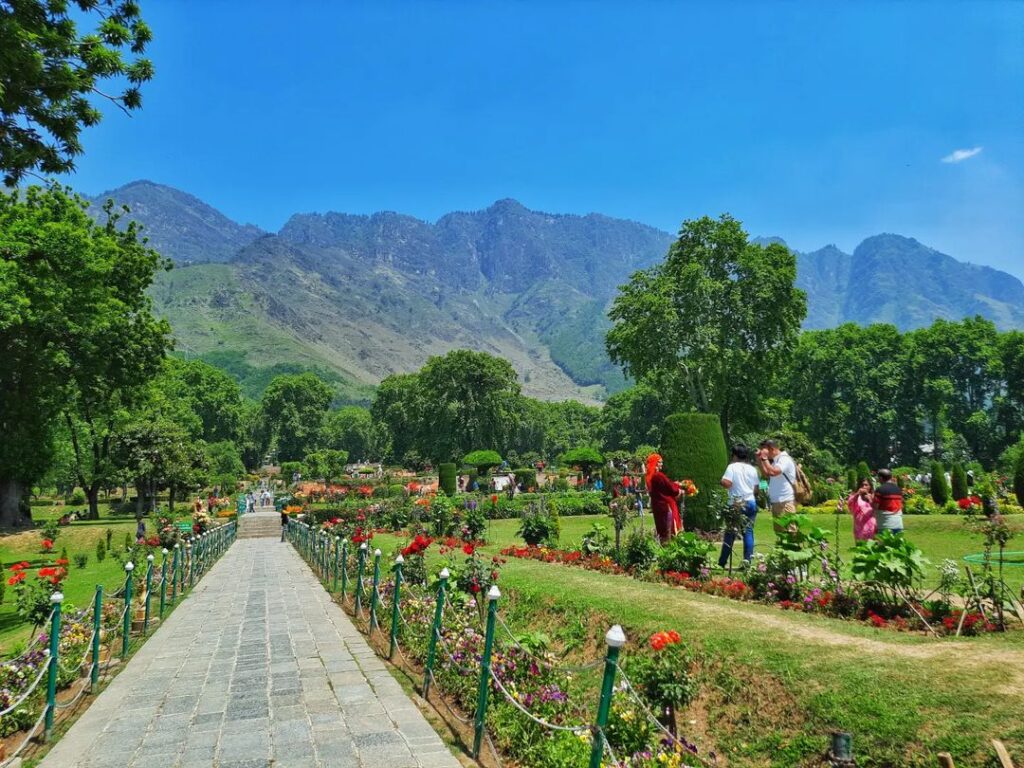 Today, Nishat Garden is a popular destination for tourists and locals alike. It is a must-visit destination for anyone interested in history, culture, and natural beauty. Whether you're a nature lover, a history buff, or just looking for a peaceful escape, Nishat Garden is the perfect place to visit.