McLeodGanj is a beautiful hill station located in the upper part of Dharamshala, Himachal Pradesh, India. It is a popular destination among tourists, especially those interested in Tibetan culture and spirituality. Here's a travel guide to help you plan your trip to McLeodGanj.
Best time to visit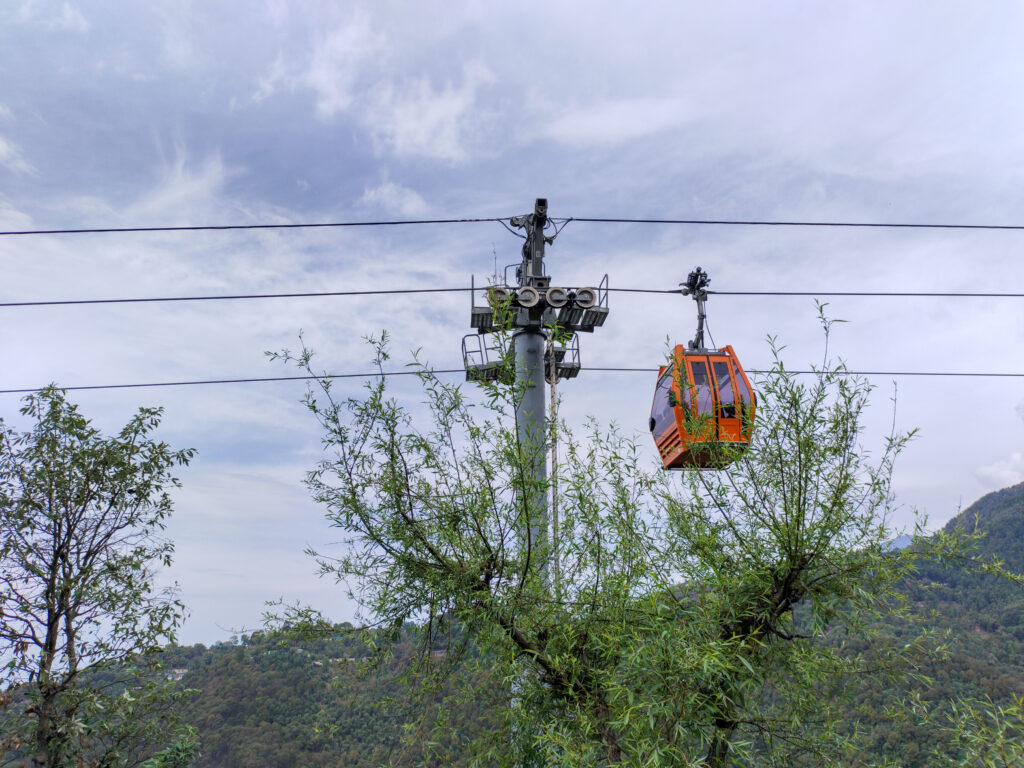 The best time to visit McLeodGanj is from March to June and from September to December. During these months, the weather is pleasant, and the skies are clear, making it ideal for outdoor activities.
How to reach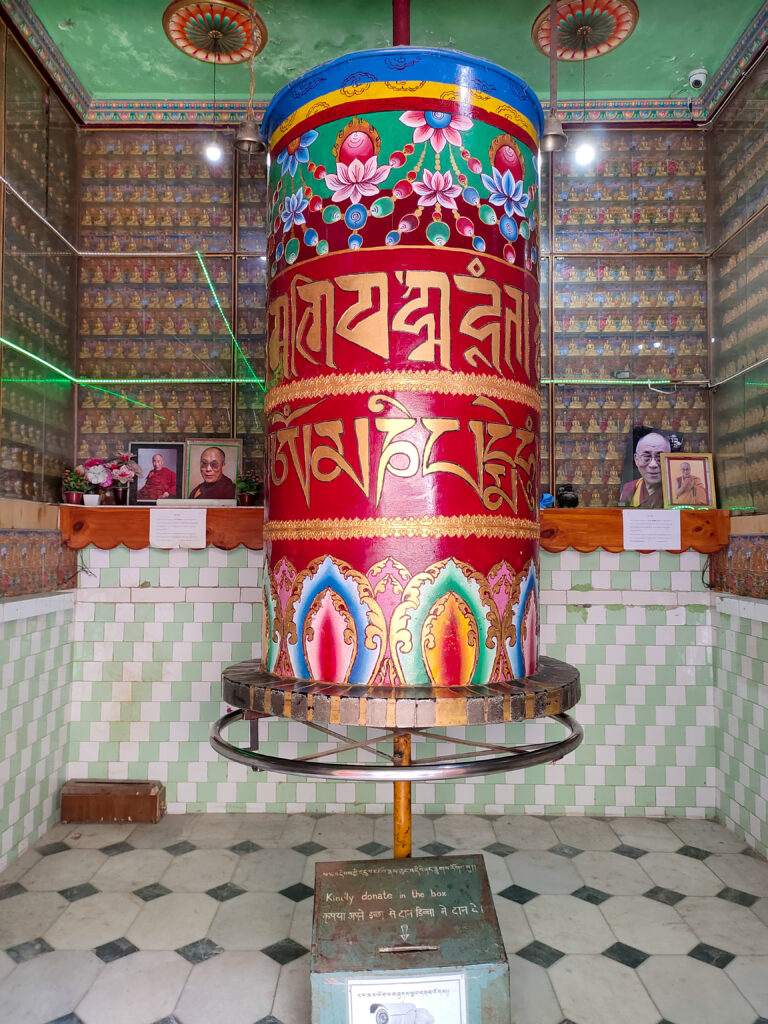 The nearest airport to McLeodGanj is the Gaggal Airport in Kangra, which is approximately 18 kilometers away. You can also take a train to Pathankot and then take a taxi or bus to McLeodGanj.
Places to visit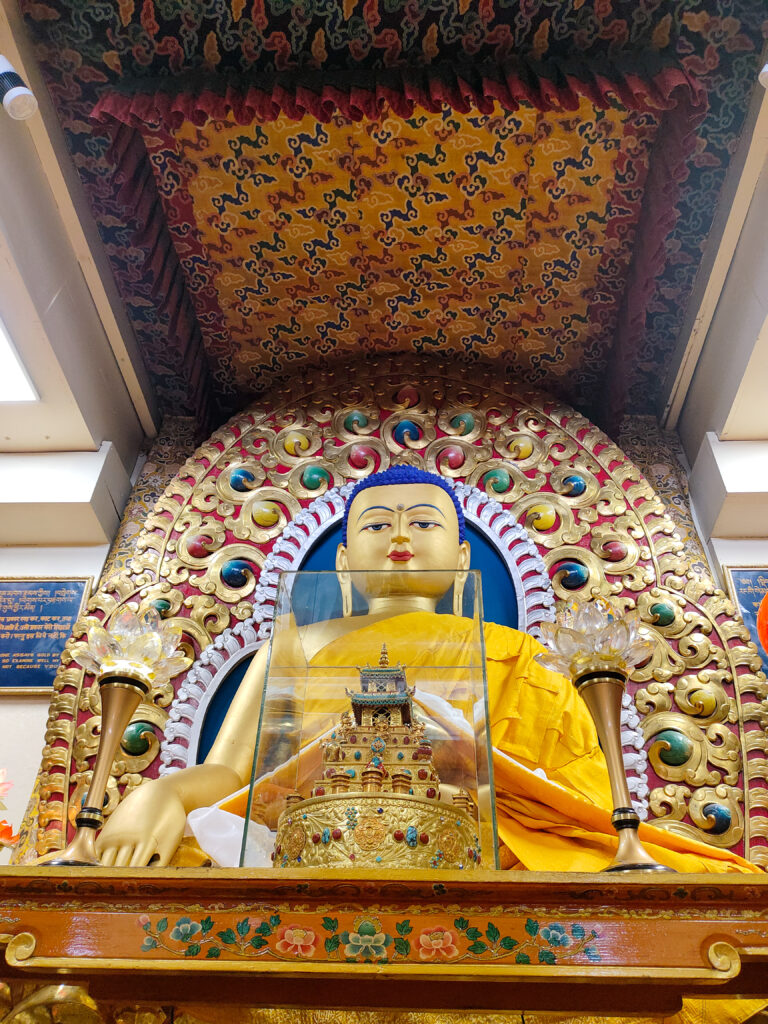 Dalai Lama Temple: The Dalai Lama Temple, also known as the Tsuglagkhang Complex, is a spiritual center and a major attraction in McLeodGanj.
Bhagsu Nag: Bhagsu Nag is a small village located just 2 kilometers from McLeodGanj. It is famous for its beautiful Bhagsu Waterfall, Bhagsunath Temple, and Shiva Cafe.
Triund: Triund is a popular trekking spot located at an altitude of 9,350 feet. The trek is relatively easy and takes around 4-5 hours to complete. The view from the top is absolutely breathtaking and is worth the effort.
St. John in the Wilderness Church: St. John in the Wilderness Church is a beautiful church located in McLeodGanj. It was built in 1852 and is known for its stunning architecture and serene surroundings.
Dharamkot: Dharamkot is a quaint village located just 2 kilometers from McLeodGanj. It is known for its scenic views, cafes, and spiritual retreats.
Tibetan Museum: The Tibetan Museum in McLeodGanj showcases the history and culture of Tibet.
Food and Shopping
McLeodGanj is famous for its vibrant markets, where you can find a wide range of goods such as handmade jewelry, Tibetan artifacts, clothes, and much more. There are also plenty of cafes and restaurants in McLeodGanj, where you can enjoy local Tibetan and Indian cuisine.
Accommodation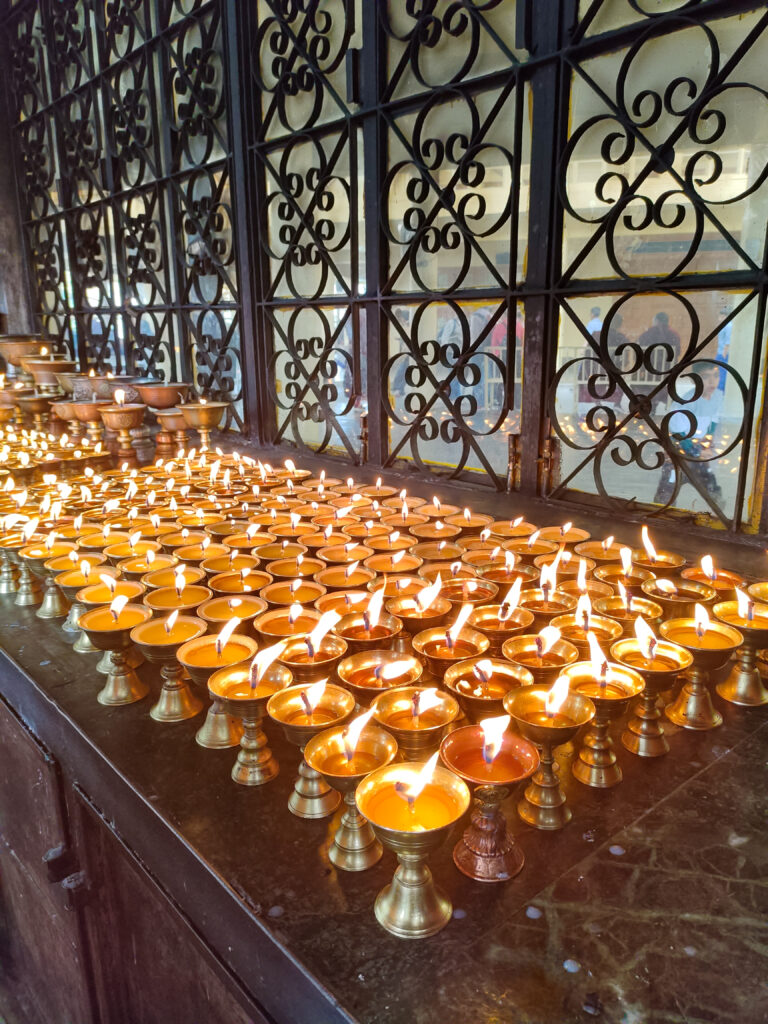 McLeodGanj has a wide range of accommodation options to suit all budgets, including guesthouses, hotels, and resorts. You can also find budget-friendly options such as hostels and homestays. It's advisable to book your accommodation in advance, especially during the peak season.