Are you looking for a unique souvenir to remember your trip to Kashmir? Look no further than our top-rated local travel company! We are proud to offer a range of authentic products and souvenirs from Kashmir that you can take home with you.
As a locally-owned and operated business, we have a deep love and appreciation for the rich culture, stunning landscapes, and warm hospitality of Kashmir. Our experienced team of guides and travel experts are passionate about sharing these treasures with our guests, and we strive to provide an authentic and memorable experience.
In addition to our personalized travel services, we offer a range of products that make perfect souvenirs or gifts for your loved ones. From the world-renowned kesar (saffron) spice to handcrafted textiles and artwork, our collection showcases the best of what Kashmir has to offer. So why not take a piece of Kashmir home with you and treasure the memories of your journey for years to come?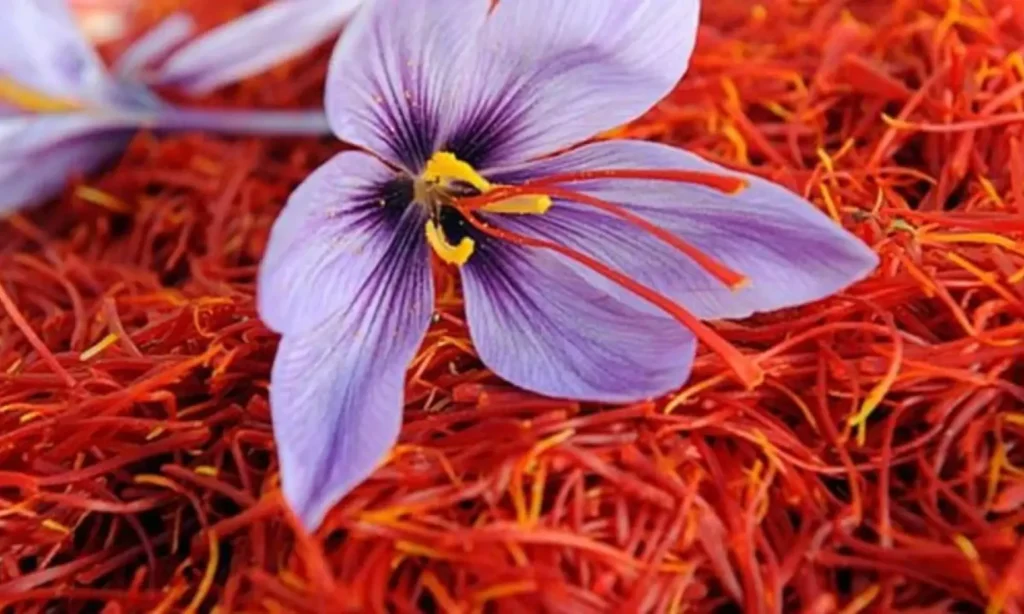 Looking to add a touch of luxury to your cooking or health routine? Look no further than Kashmiri kesar, also known as saffron – one of the world's most prized spices.
Kashmiri kesar is known for its distinctive aroma, bright red color, and exquisite flavor. It has been used for centuries in traditional medicine and cooking, and is prized for its many health benefits and culinary uses.
Not only does kesar add a rich, flavorful note to a wide range of dishes – from savory risottos to sweet desserts – but it's also packed with nutrients and healing properties. It's high in antioxidants, which can help reduce inflammation and promote overall health. Plus, it's been shown to have mood-enhancing effects, making it a natural remedy for conditions such as depression and anxiety.
At our online store, we specialize in offering only the highest quality, 100% pure Kashmiri kesar, directly sourced from the best local farmers and growers. We take pride in our commitment to quality and authenticity, and guarantee that our kesar is free from any additives or adulterants.
So why not experience the rich flavor and aroma of pure Kashmiri kesar for yourself? Whether you're an avid cook looking to add some spice to your dishes, or a health-conscious individual looking for a natural way to boost your well-being, our kesar is the perfect ingredient.
Shop now and taste the difference – your taste buds and your body will thank you!