Raveena Tandon's blockbuster show, Arnayak was shot in a beautiful location of Himachal Pradesh, Sironah. It is a small hill town of Himachal Pradesh where the temperature was as low as a minus when the shooting of Aranyak took place. Raveena Tandon found herself surrounded by the snow-capped mountains of Himachal when she changed thrice to shoot only one song.
Holidays Hunt Travel offer Himachal tour packages Log on to HolidaysHunt.com or Call/Whatsapp +91-9419915255 E-mail: holidayshunt@gmail.com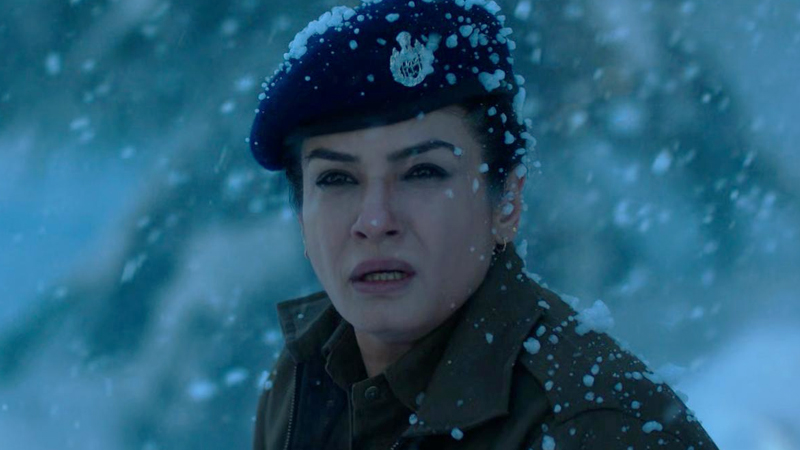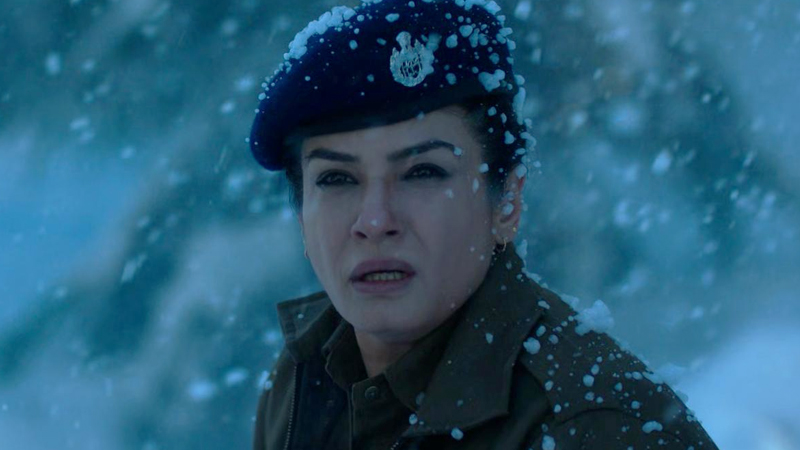 The cast of Aranyak, including actors Raveena Tandon, Parambrata Chattopadhyay, Ashutosh Rana and others shot in Himachal Pradesh's Manali and Kasauli for the show. Some of the important sequences in the show have been shot in the dense pine forests of Manali, setting the perfect tone for the mystery thriller.
Most of the town-like sequences of the show have been shot in Kasauli, another hill town in Himachal, more solitary than Manali. The place has a quintessential old-world charm and does not have a to-do list to boast of. When in Kasauli, you will fall for a simpler way of life, long walks in the hills, and a strong urge to stay disconnected from the rest of the world. A small market here is more than ideal for all the essentials one might need. The place added to the nostalgic charm of the show.
The show title, Aranyak, translates to somebody who lives in the forest or wild; of course, there could not have been better setting than the mighty Himalayas, and the dense forest areas that the mountain range is home to. Show's screenwriter, Charudutt Acharya, expressed that he had Himachal Pradesh in mind while he worked on the script.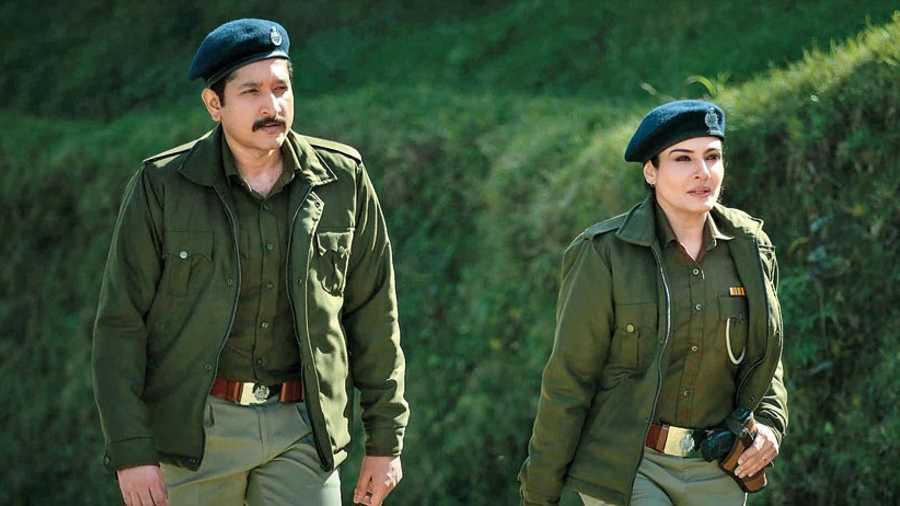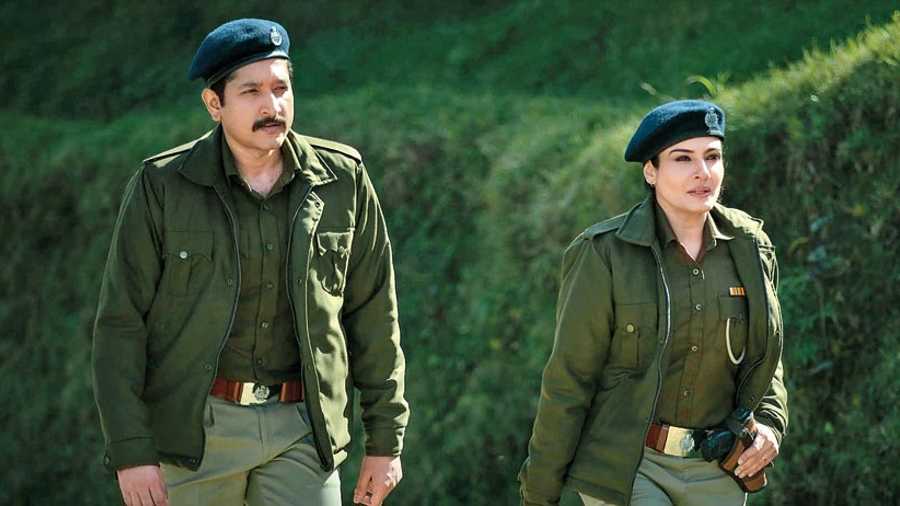 Contact Holidays Hunt Travel for Himachal tour packages Log on to HolidaysHunt.com or Call/Whatsapp +91-9419915255 E-mail: holidayshunt@gmail.com