Ladakh mesmerises you with its beautiful scenery, breathtaking vegetation, meditative monasteries, and quiet hamlets. The mountains in Leh-Ladakh are spectacular, and as you get closer to the town, they start to circle you. You will feel as though you are in heaven thanks to the clear blue sky, lovely flowers, snow-capped mountain peaks, milky-white streams, and valleys that look like paintings.
So instead of just reading, give us a call and let us assist you in booking your Leh Ladakh package
Leh Ladakh tour packages
There are a number of Leh-Ladakh trip packages available, regardless of your interests—adventure, calm, nature, or mountains.
Leh-Ladakh has the perfect landscape for adventure seekers or bike lover, and we have the right ladakh bike trip & ladakh tour packages for you.
There are various tourist attractions in the town that you may visit if you wish to discover it with your family. The town, which is at an elevation of around 3505 metres above sea level, is the centre of Tibetan Buddhism. In the snow-covered Himalayan Mountains, it's easy to see colourful gompas. Therefore, if you have a spiritual soul, a package prepared specifically for you by us could be helpful.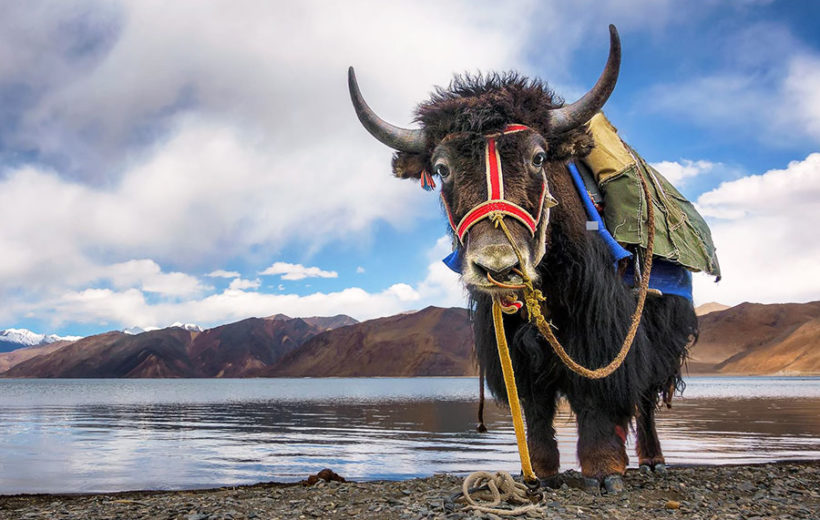 Although Ladakh has a cold environment year-round, visiting during the summer when there is no snow is worthwhile. During the summer, visitors can travel to Leh-Ladakh and see its breathtaking scenery...